Wow! Check out these pictures my Dad sent today...

Sue's Jeep Liberty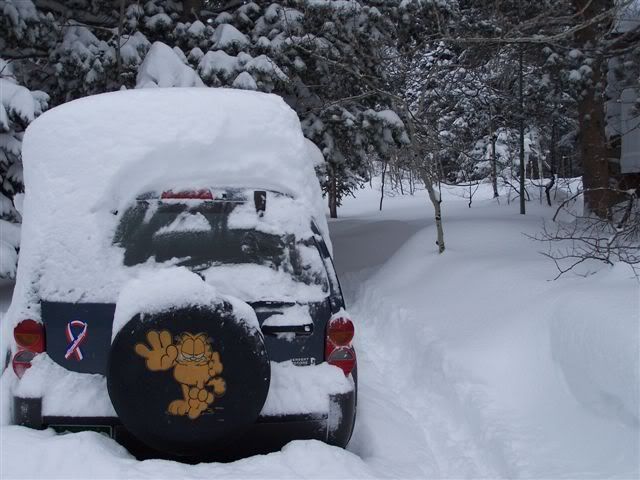 Just about 41"



Very cool icicles :)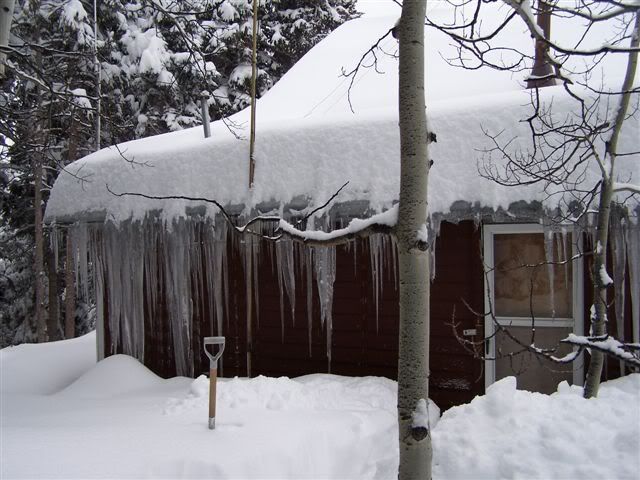 The snow stopped here sometime before 4 am when I got up with Logan and we've just had flurries since. I guess it's pretty bad on the Eastern plains right now but it seems we've missed the biggest part of the storm here! Connor and Jeremy made waffles for breakfast and now they're playing out in the snow while Logan is napping and I'm blogging :)
Happy last Friday of 2006!