Connor's birthday was Saturday, December 9th, but the festivities lasted for nearly a week! There are tons of pictures below so don't forget that you can click on them to make them larger!
Birthday week started on Wednesday the 6th with a party at preschool. We made disgusting looking but yummy tasting pudding that the kids loved! Here he is in his birthday crown:
His friend Ryan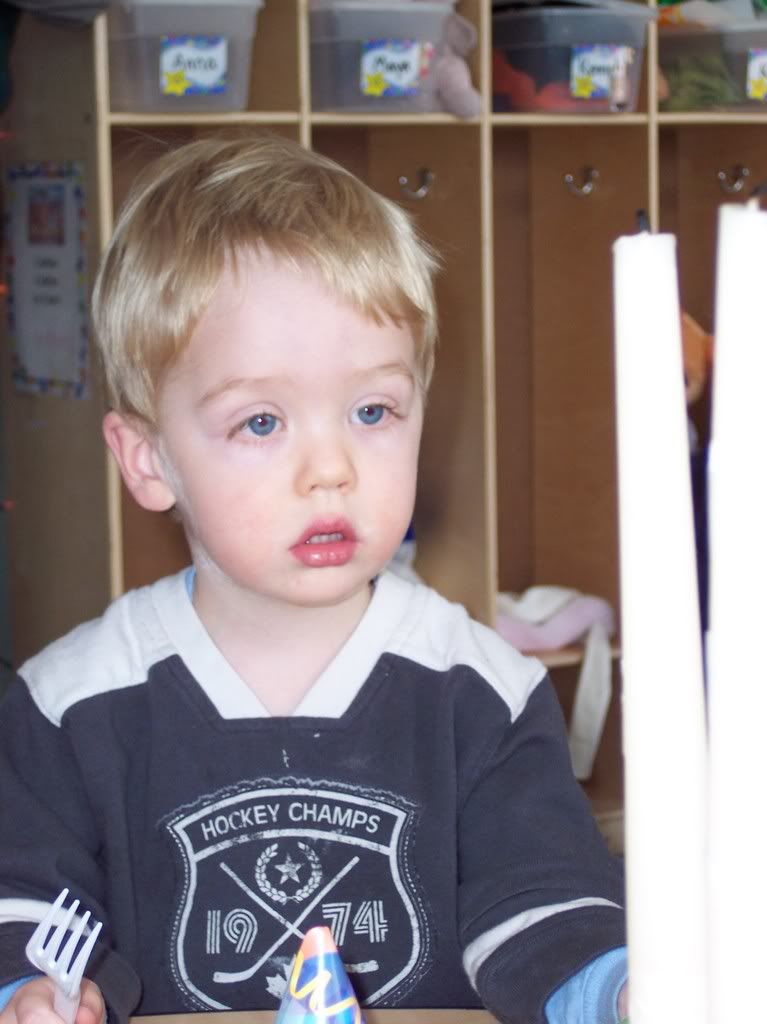 Connor helping with Logan's bath that night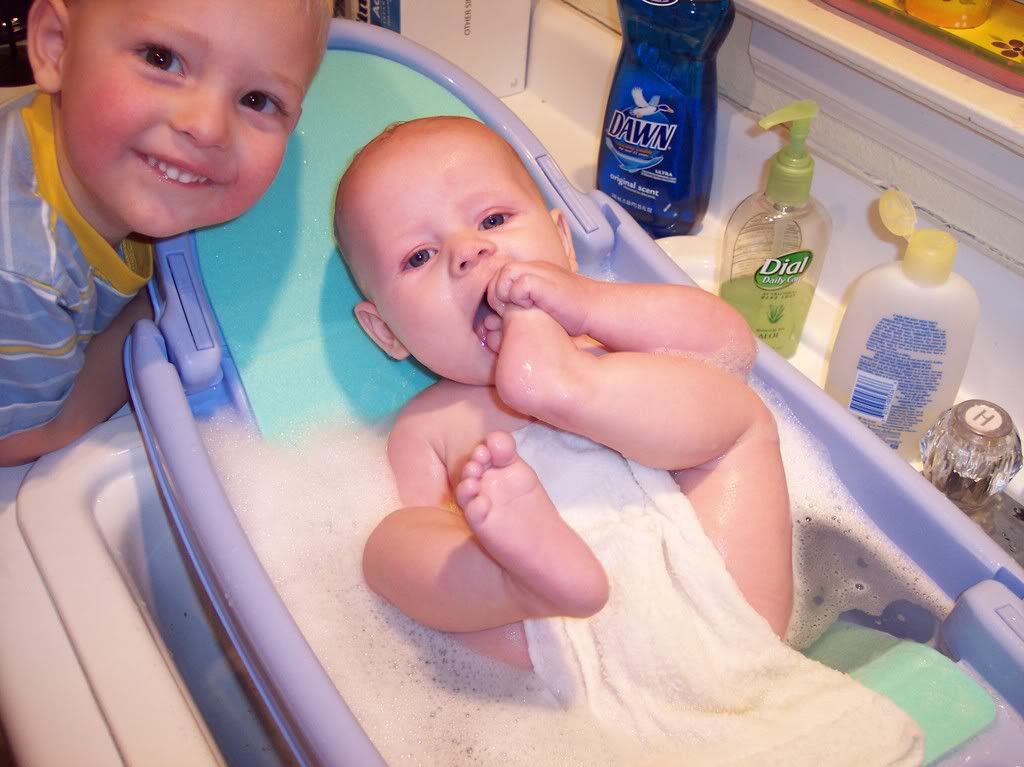 On Thursday we went to see Santa at Flatiron Crossing (I think he's the only Santa in the area with a real beard!). Logan slept while we stood in line and woke up just as Jeremy handed him to Santa.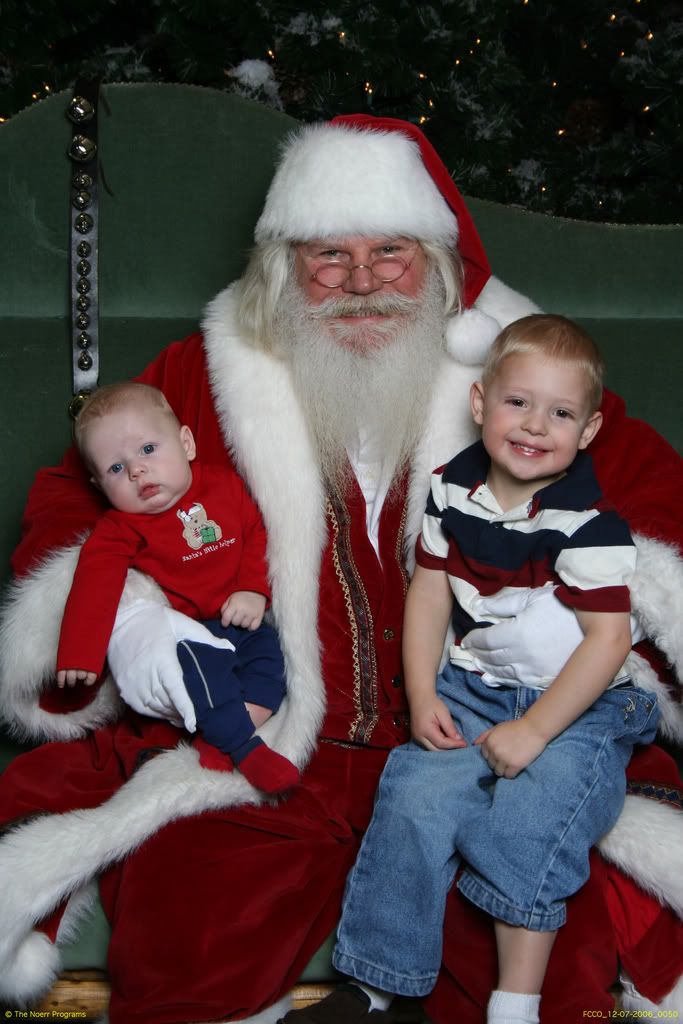 That afternoon we dropped in to preschool for Connor's girlfriend Rose's birthday party. Her birthday is on the 8th so she's technically an older woman :) Connor calls her Rosie Posie which is absolutely adorable!
Here's Rose...
Connor enjoying the party
Daddy and Logan playing at preschool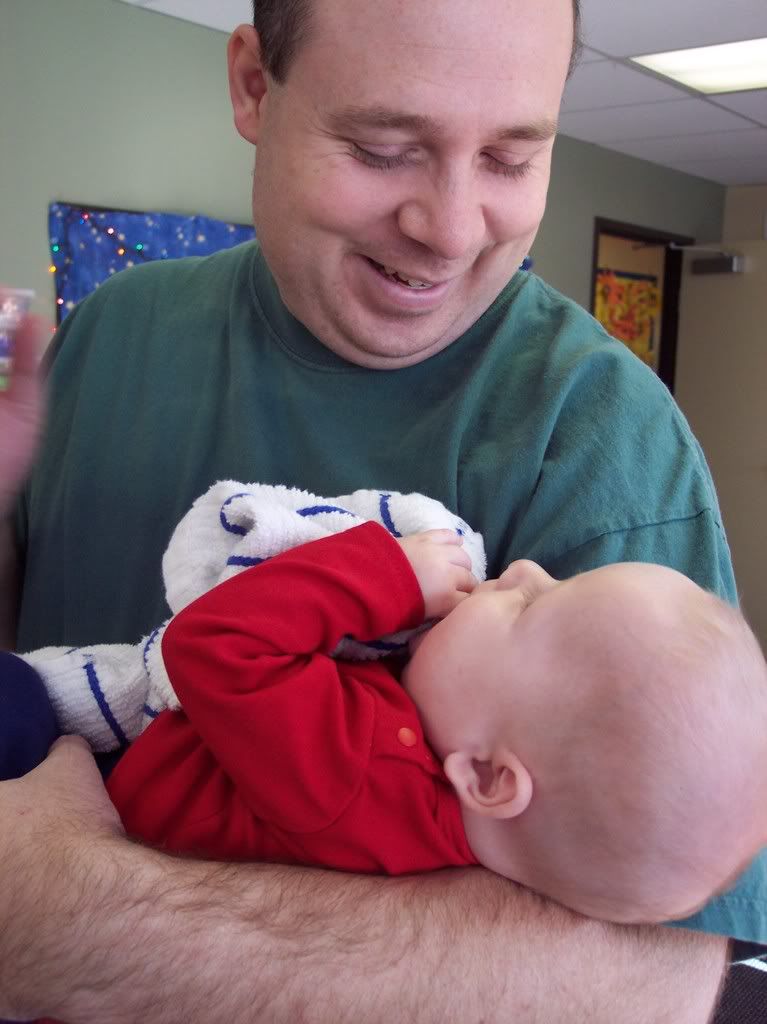 On Friday night we had Connor's official birthday party with Grandma and Grandpa Marchman. Here he is with his very purple cupcake from his crayola cake. :)

Posing for Grandpa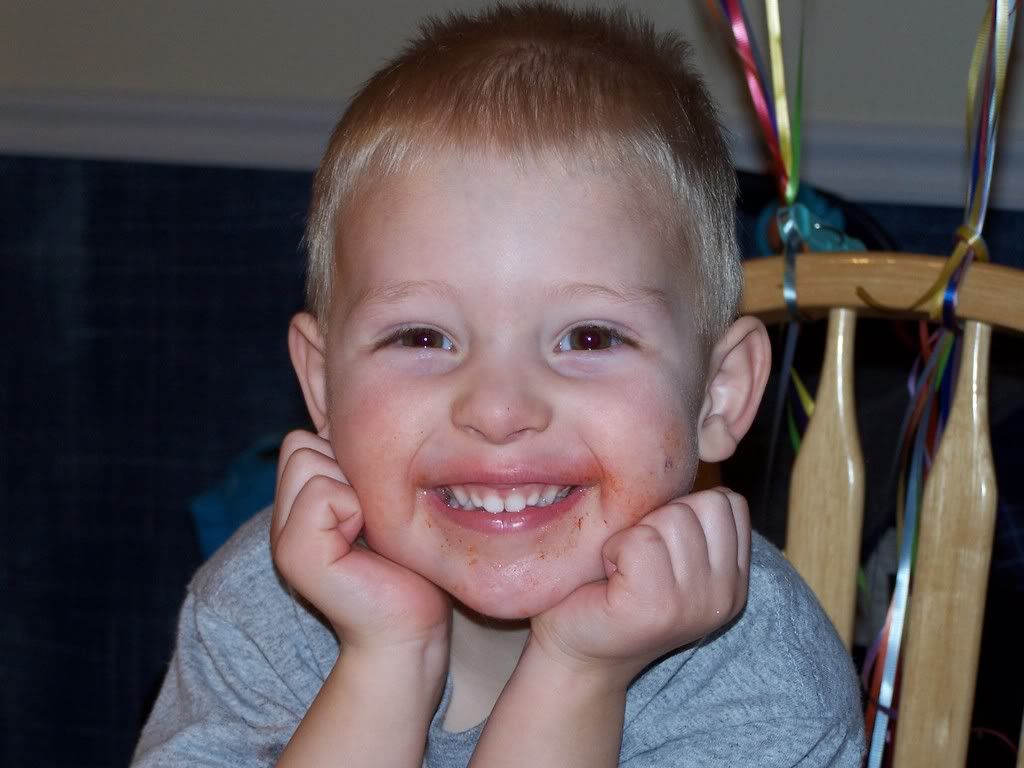 On Saturday morning Connor got his big gift from us - a big boy bed complete with Spiderman sheets! He loves it!
We also took Connor ice skating for the first time on Saturday.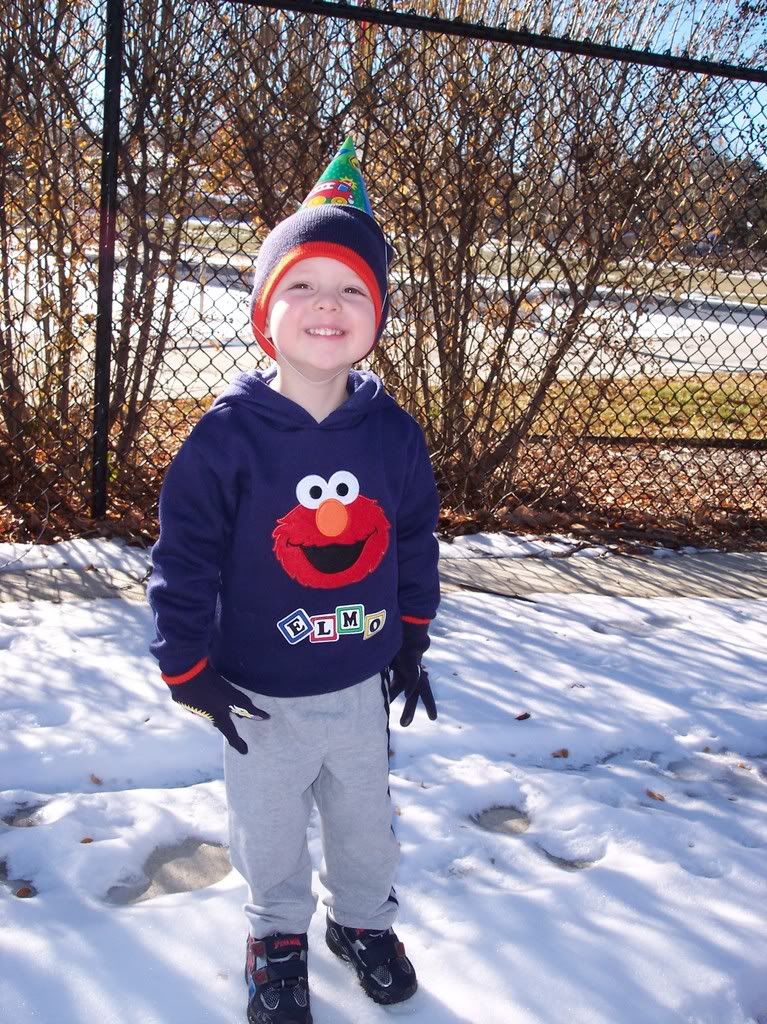 We had lots of friends join us including his good friend Rhyann. Here they are checking out their skates....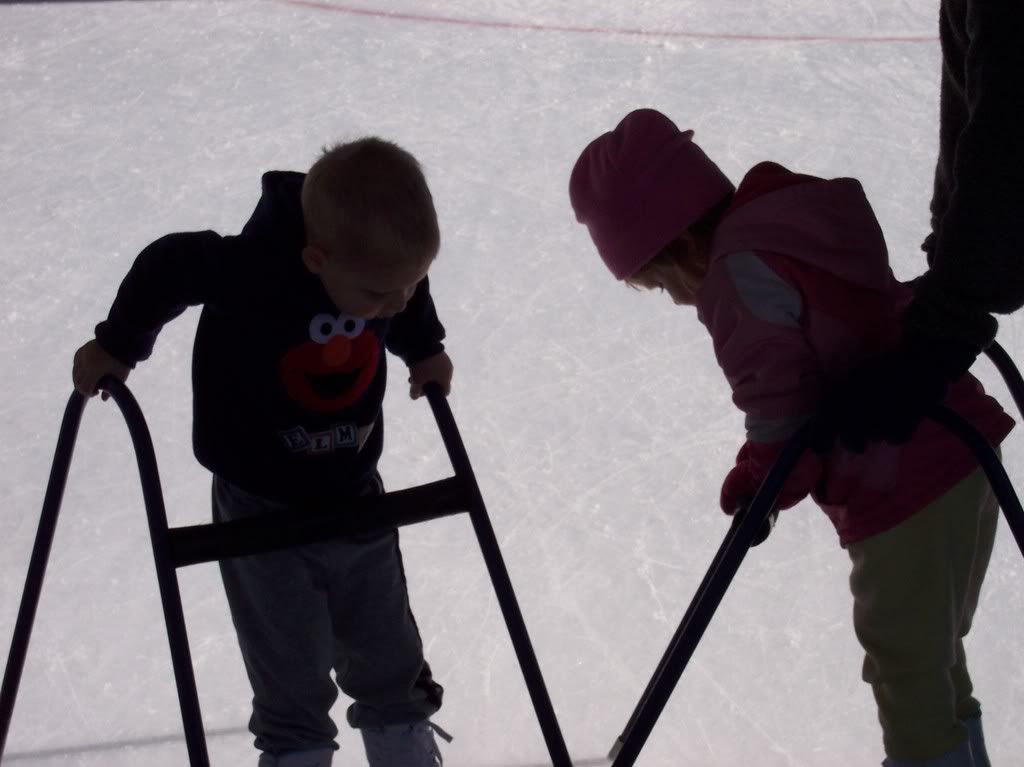 Daddy pushing Connor with his "walker"

Oops...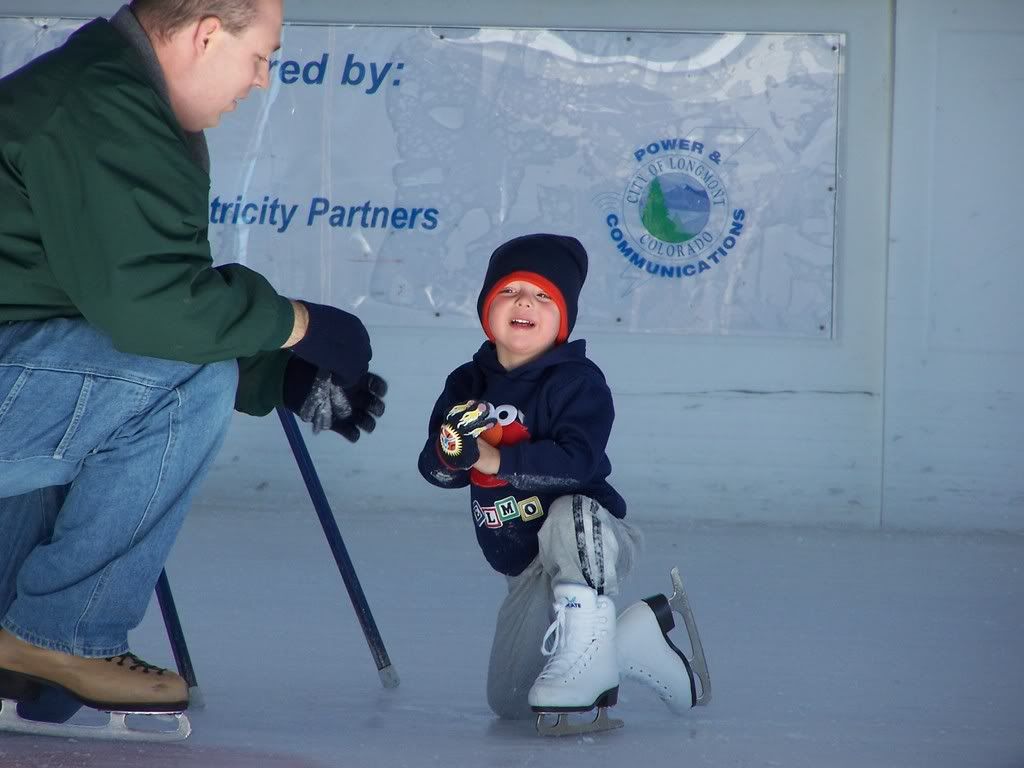 Connor was brave enough to try it on his own at the end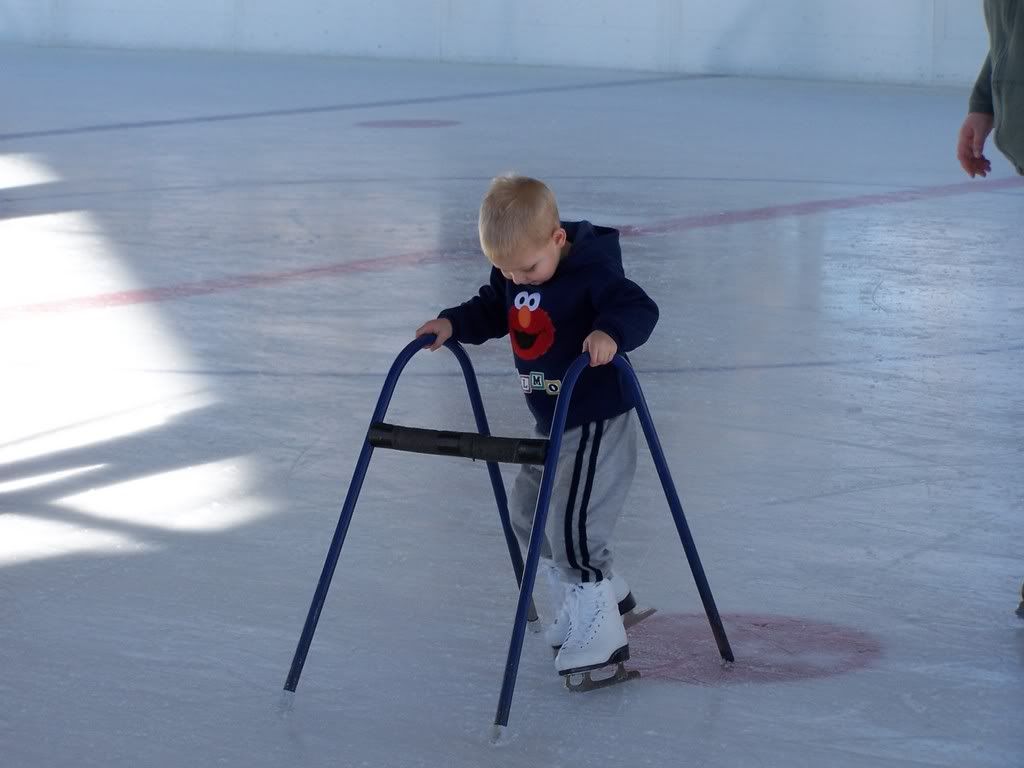 We also had professional pictures taken on Saturday at Kiddie Kandids. We've gone each year on Connor's birthday and this was Logan's first time! We think they turned out great!!!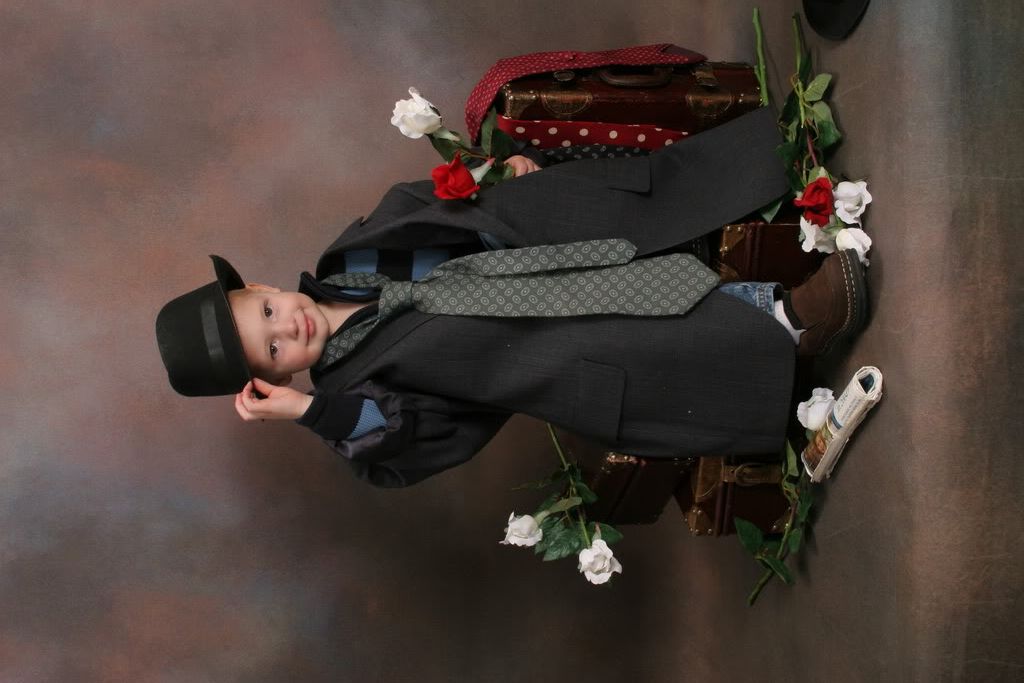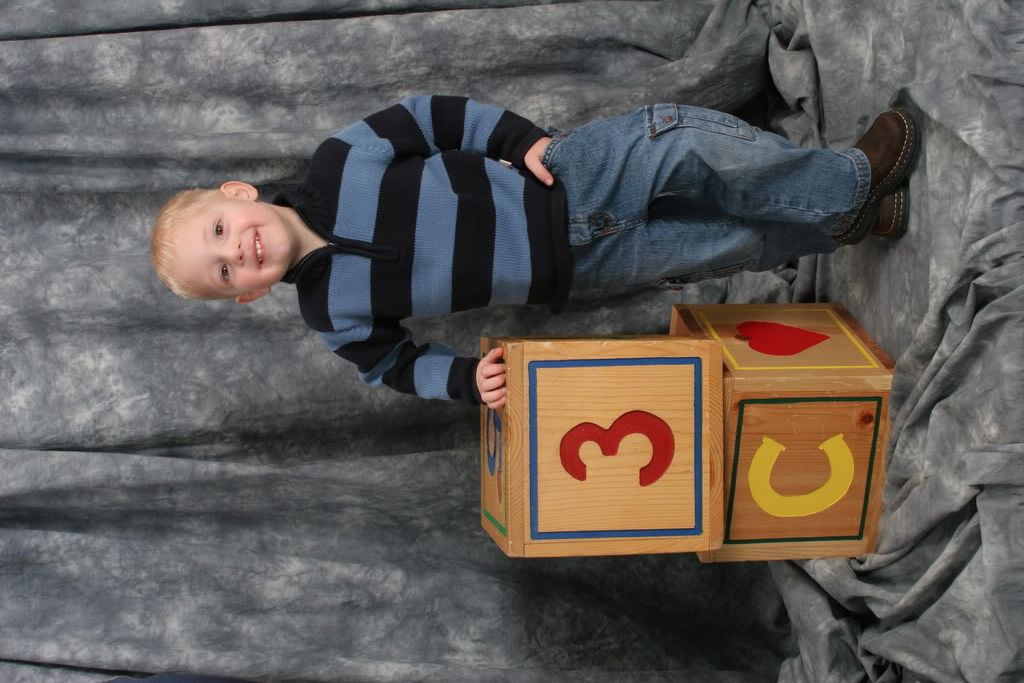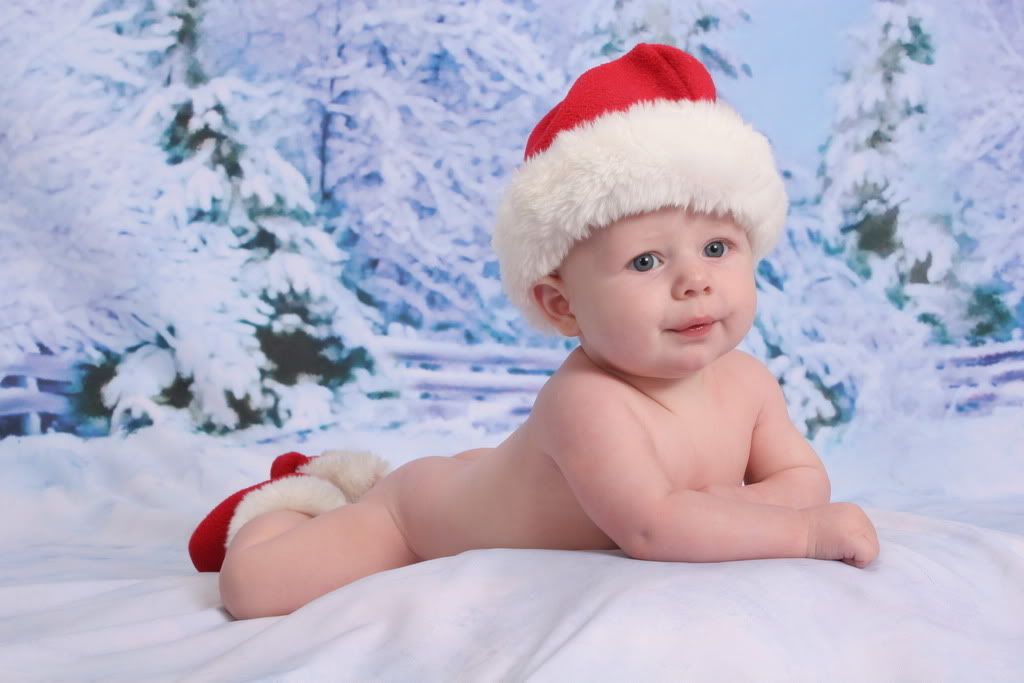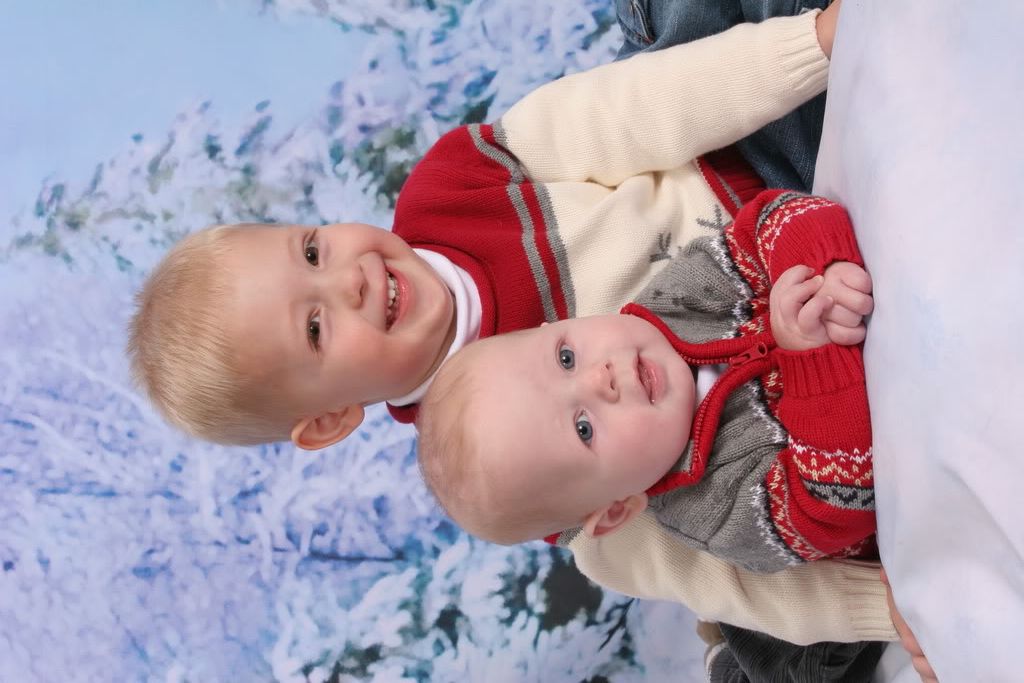 Saturday night we went to the Longmont Holiday Parade downtown. Connor was SO excited to see Santa at the end of the parade! Saturday was action packed but a fantastic day :)