Haven't blogged forever. I know.
I've been working A LOT lately. It's crazy. Working more plus getting paid less plus Jeremy and the boys having this whole week off for Spring Break equals one mommy feeling sorry for herself. Sigh. Tomorrow will be better.
Instead of dragging you down with me, though, how about some fun pictures? Pictures make everything better. Look at these cuties...

On a recent trip to the Butterfly Pavilion (thanks to our cool membership Christmas gift! Thanks again Grandma and Papa), guess which of our two little boys touched Rosie the Tarantula? Fearless Connor? Nope. Logan! I was amazed. So was he. He would have done it again but they only let you hold her once per visit.



Though he didn't actually touch the live spider, Connor was able to swindle a Rosie sticker from the tarantula trainer. So, yes, he's wearing a sticker saying he held a tarantula but he was really too chicken to do it. Not that I can comment...our 2 1/2 year old was brave enough to let her walk over his hand and I wouldn't touch her with a 10 foot pole :)



Beautiful flower. Handsome boy. Incredibly blue eyes.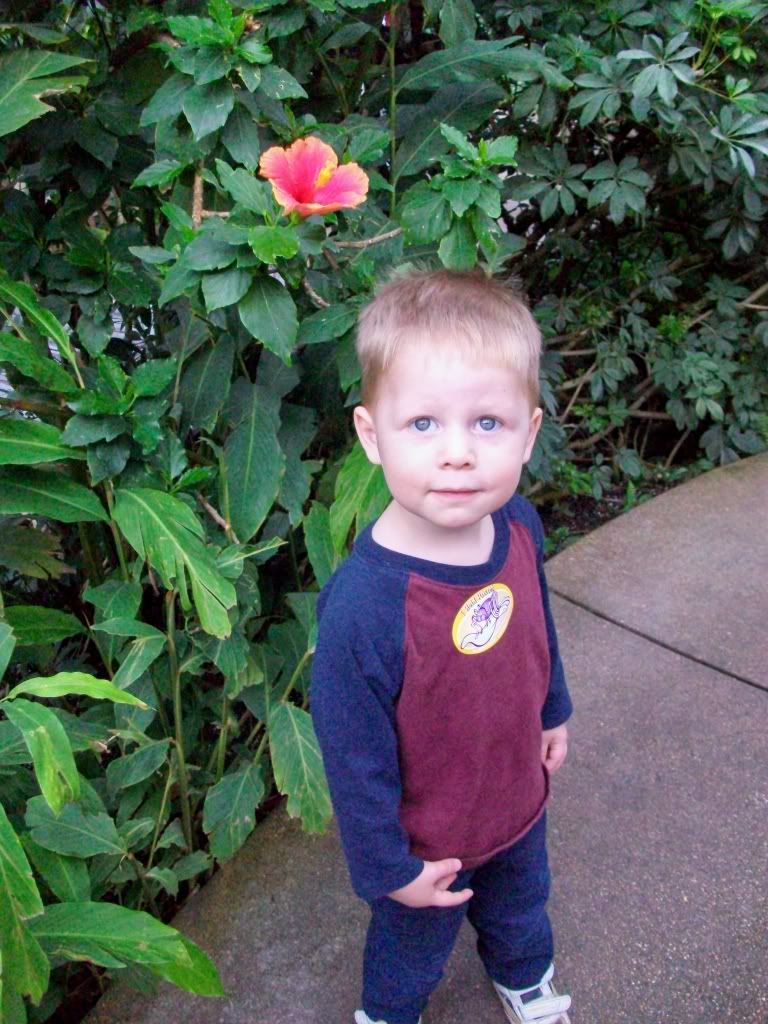 While we were waiting for the butterfly release I took this of the two of us. Not bad :)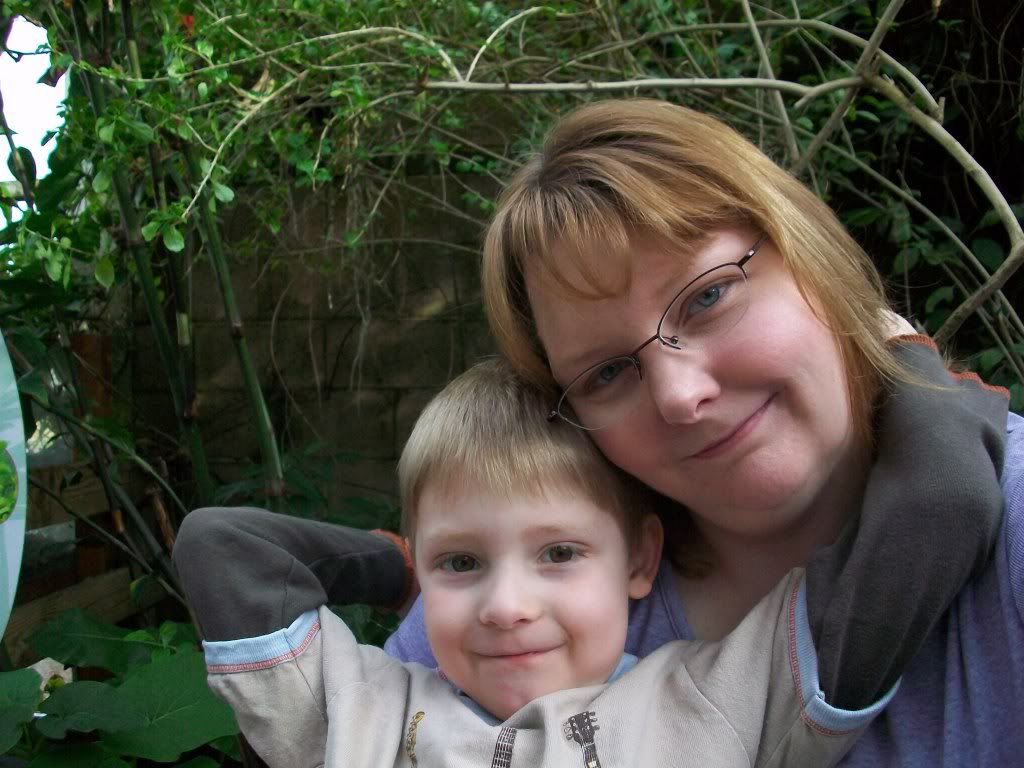 Connor wanted to take a picture of Mommy and Daddy. We both made it in the picture... :)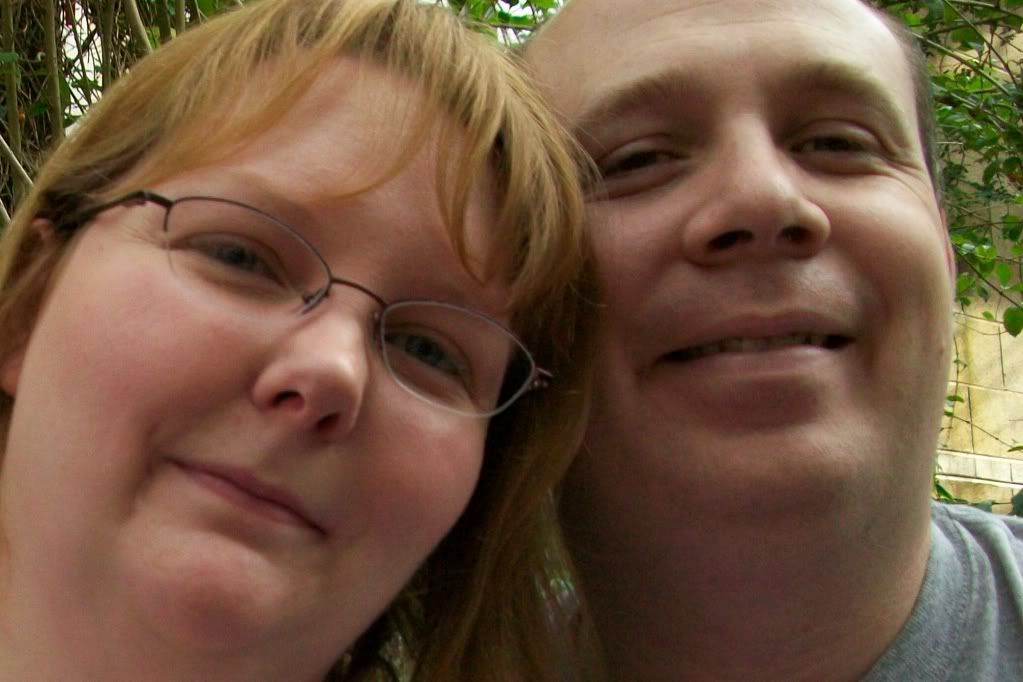 You might remember that we really do up St. Patrick's Day around here. This year was no different! Car parked backwards in the driveway, green streamers, kitchen table chairs rearranged, green milk, and all green snacks in Connor's school snack box were just some of the "tricks" the leprechauns played around our home this year!



Last week we went to Rope World. It's a fun activity put on by a local elementary school. It's usually part of their gym program but a few times a year they open it for the public to enjoy. There are tons of ropes to swing on, climb up, walk across, etc. We've heard about it before but this was our first time to go and I wish we would have gone sooner! Both boys LOVED it and didn't want to leave when the time was up! Logan's favorite was the zip line. I took this right after he zipped from one end of the gym (where Jeremy is standing) to the other. We were nervous the first couple times and the gym teacher made fun of us for being overprotective so from then on we let him do it on his own. We're suckers for peer pressure apparently. He did great, of course. Our baby is growing up.



Connor had a hard time choosing a favorite but really liked crossing the rope bridge. He was terrified to do it the first time but overcame that fear pretty quickly and then couldn't get enough of it!