I don't know about
Punxsutawney Phil
, but no groundhog around here will be seeing his shadow tomorrow. Even if the sun is shining, no one in their right mind should go out in these freezing temperatures! The high tomorrow is supposed to be 13F! It's 3F right now with a -11F wind chill - yikes! Just wanted to share some pictures from today...

Connor took this picture out his bedroom window. Pretty good, huh?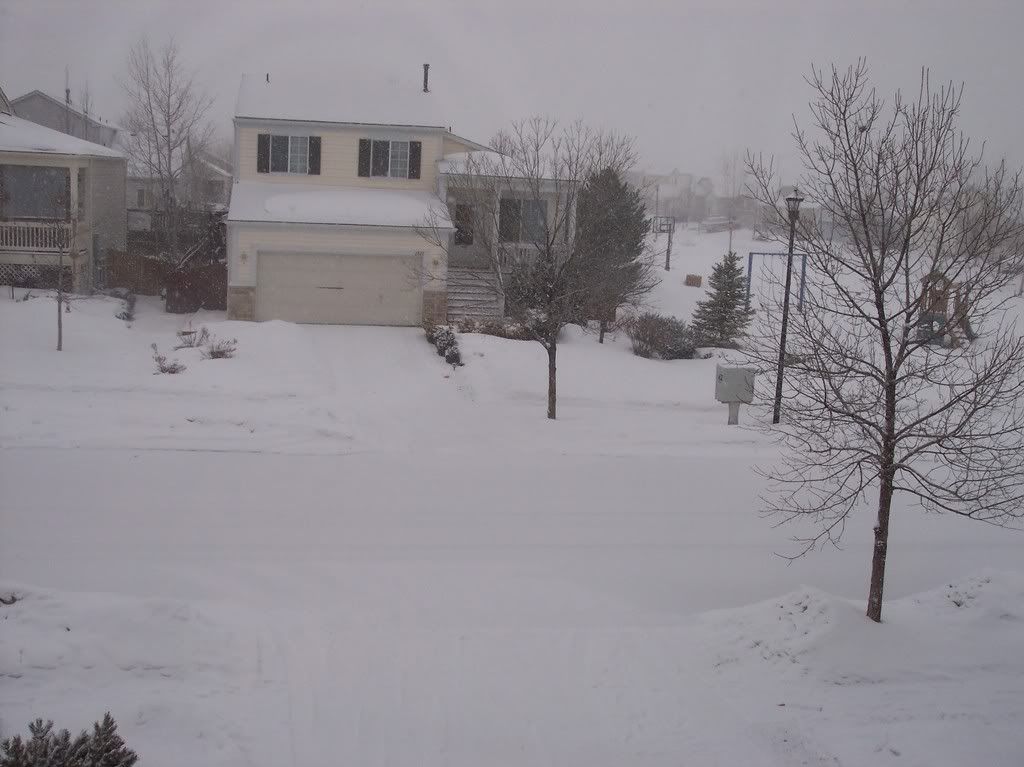 He also took this picture! Not bad, even if it has me in it :)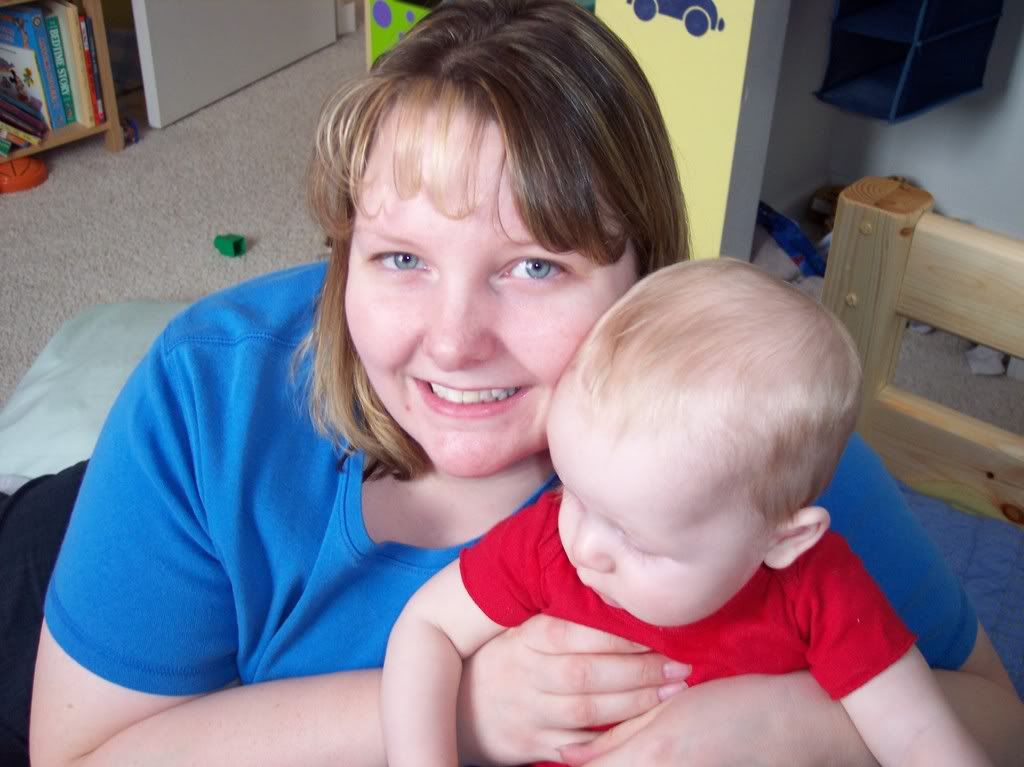 He also gets credit for this shot. Hmm...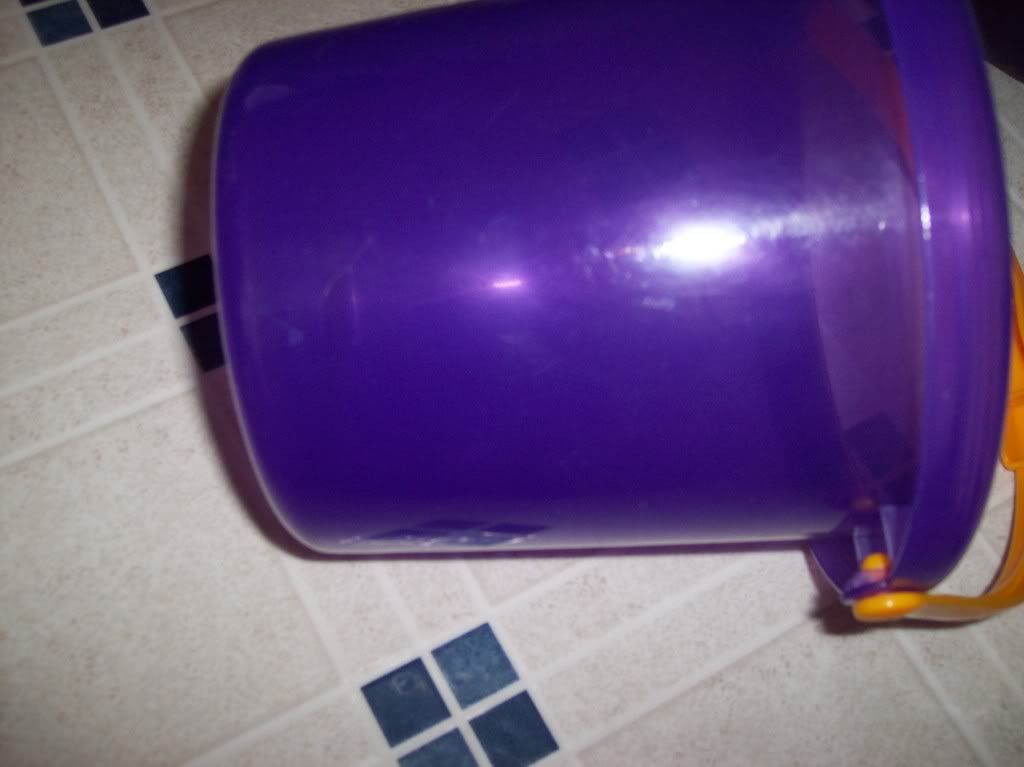 Here are some nice ones of Logan from today! Don't forget you can click on them to see a larger version :)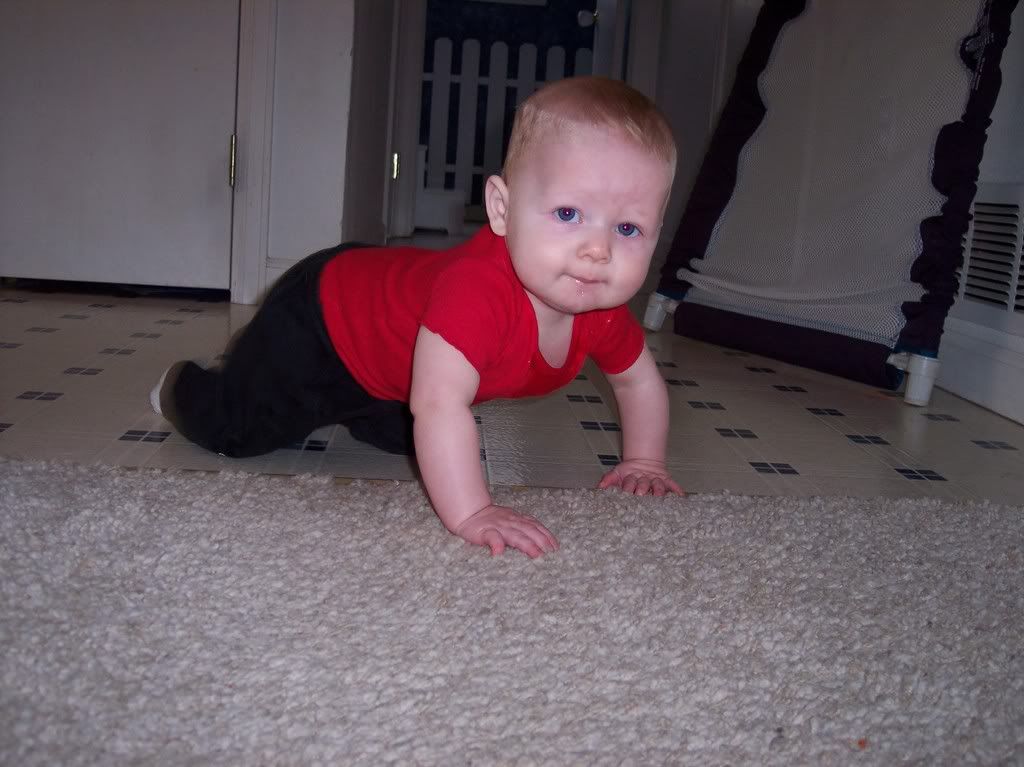 I love the look on his face in this one!