We visited our first two pumpkin patches of the season last night and this morning. We had to pack them in before tomorrow's cold snap! :) Last night we went to one of our favorites -
Rocky Mountain Pumpkin Ranch
. I'm sure it's just the first of two or three visits there in the next few weeks! They have the yummiest pumpkin bread!

I think this might be the only shot with both kids looking at the camera! :)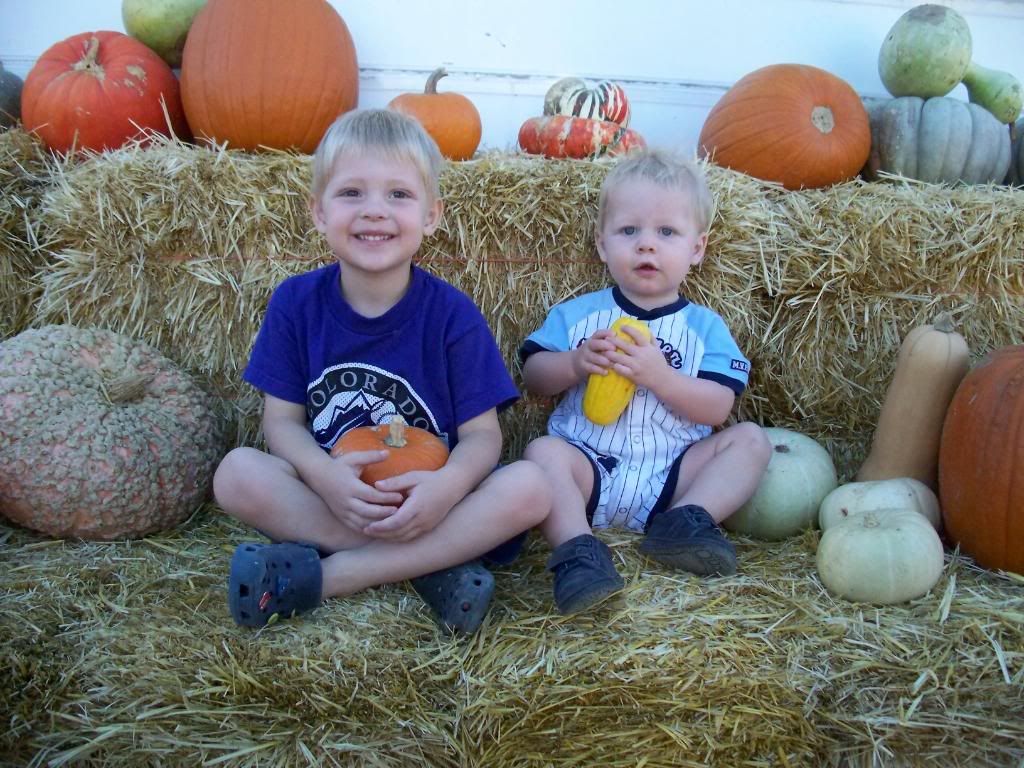 Logan, again thinking "Why does Connor like having his picture taken so much? I don't get it"



Contemplative Logan :)



King of the mountain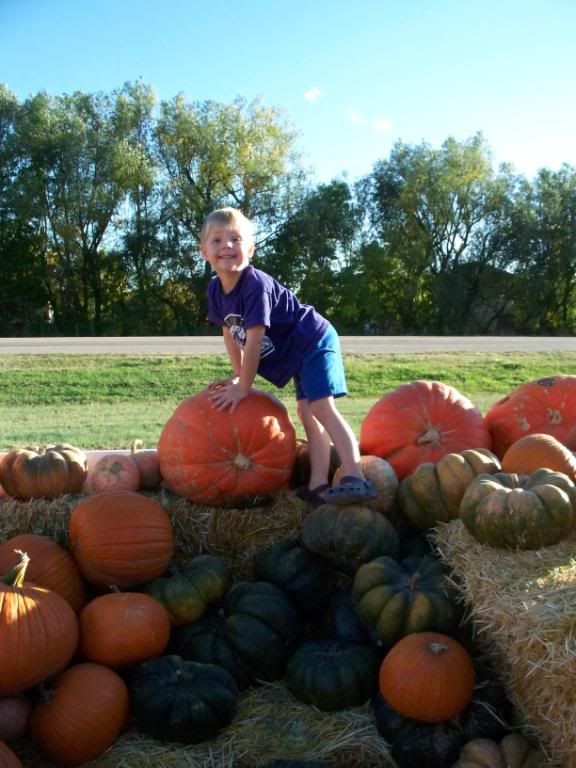 Let's see, if Connor were a pumpkin he'd be over $13!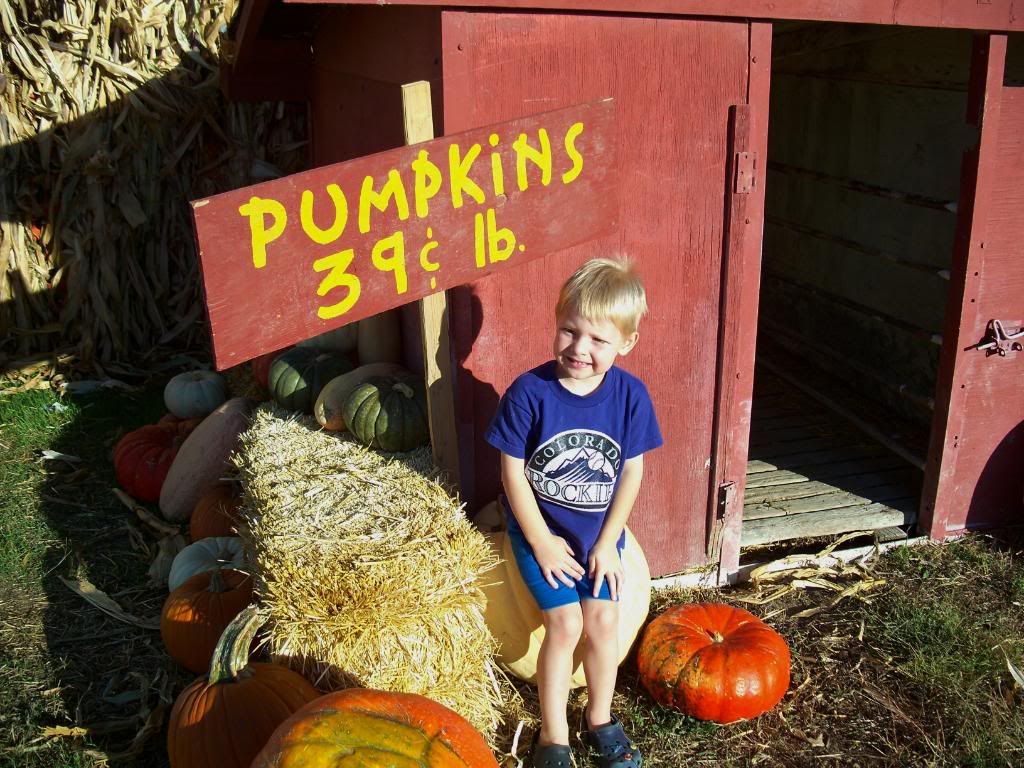 Checking out the pumpkins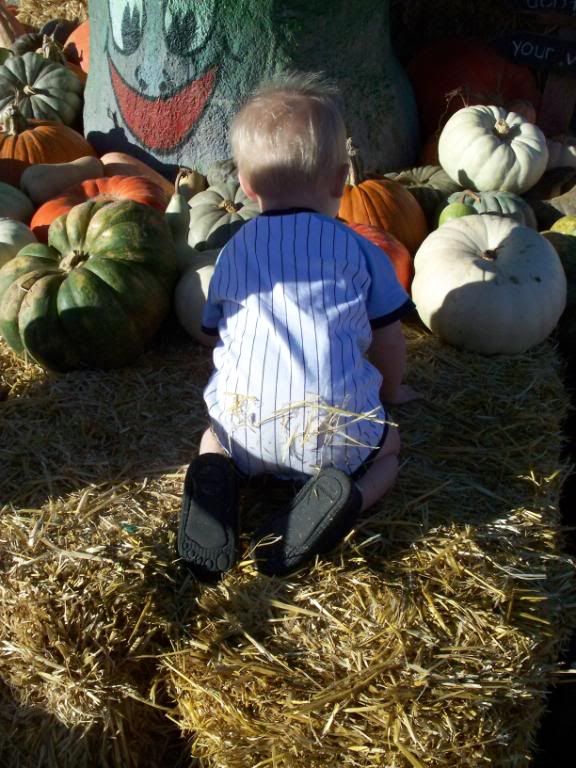 Connor with the sweet dumpling squash

And, my favorite part, the height comparisons! Since we've been going to this same farm since Connor was 10 months old it's fun to see how he's changed! We weren't able to get Logan to stand next to it long enough to take a picture but we'll keep trying.

2004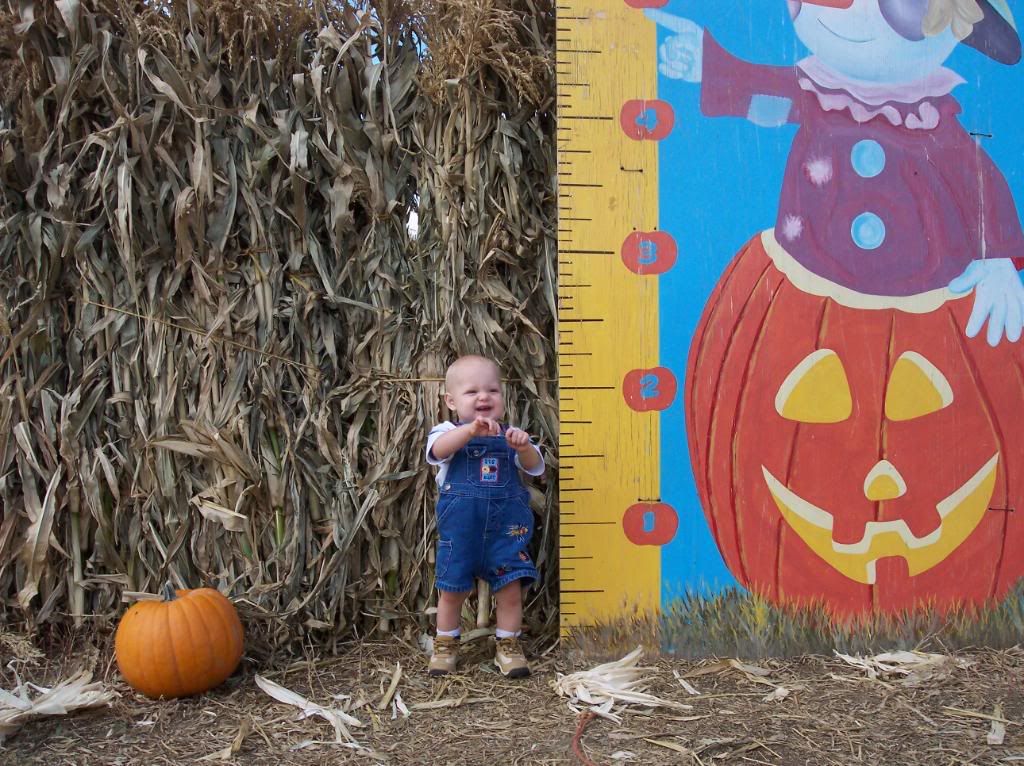 2005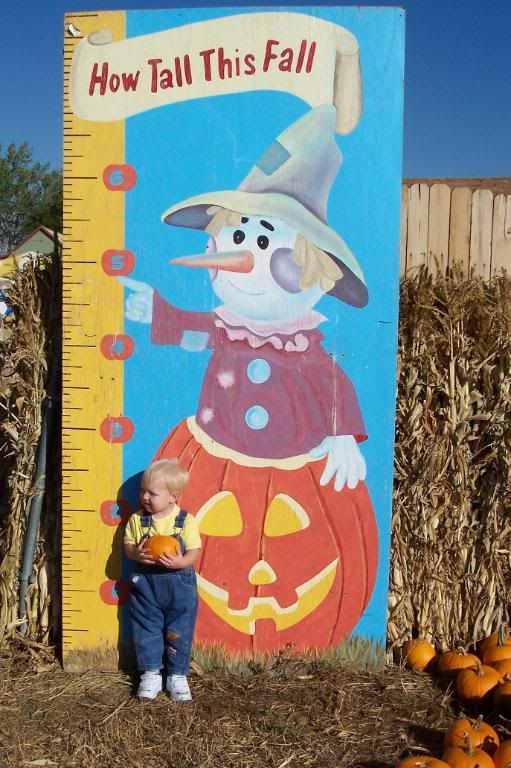 2006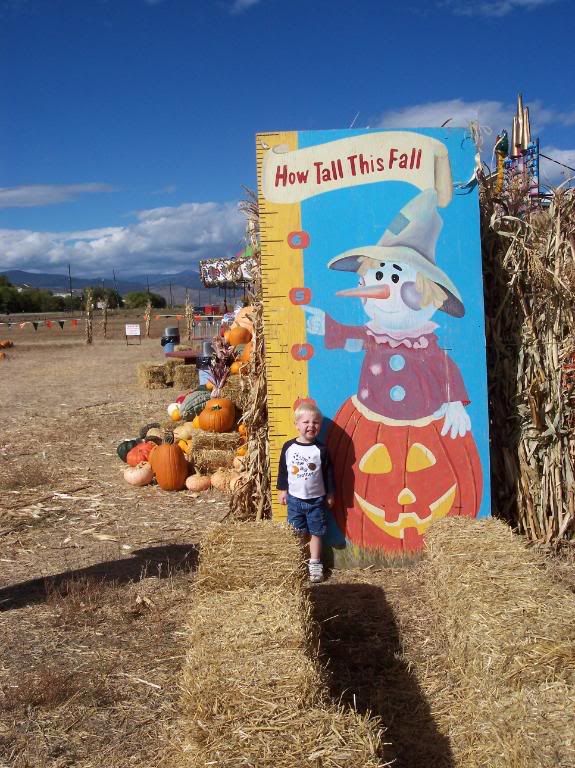 2007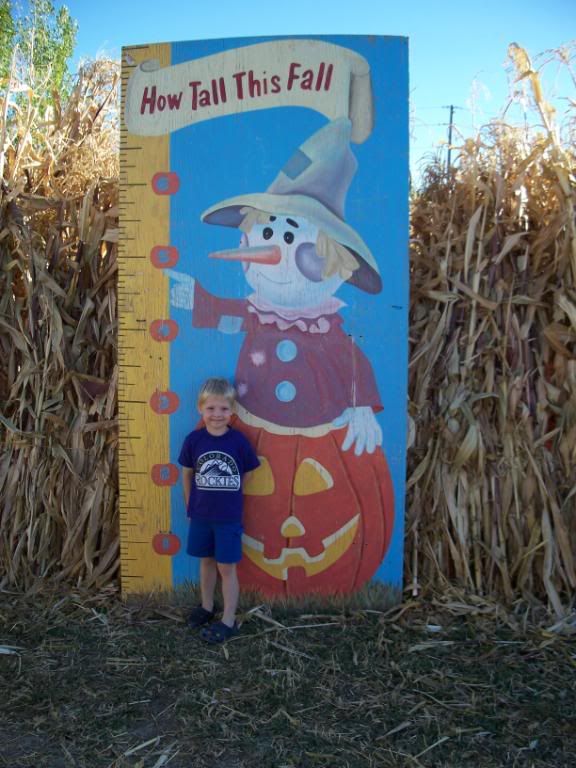 This morning after Connor's swim class we went to
Anderson Farms
. It was our first visit there and yes, it was fun, but I'm not sure it was enough fun to be worth the entrance fee!

I like windmills :)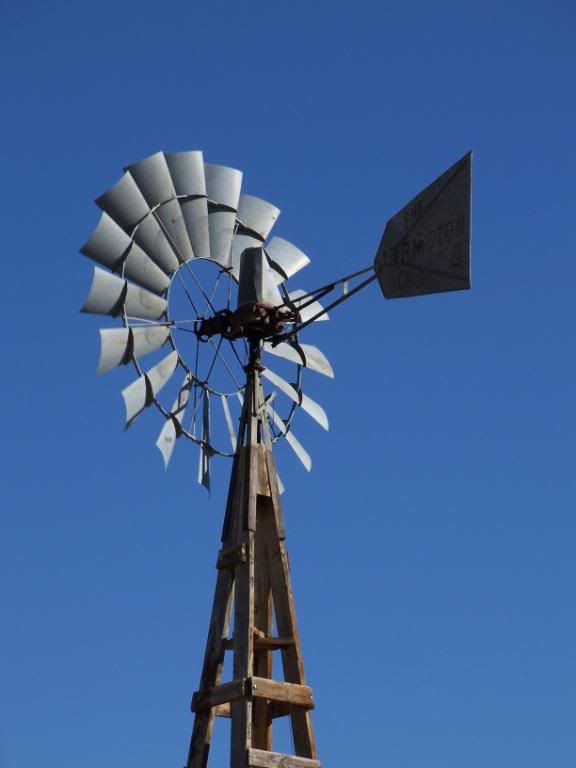 Connor



You were supposed to be able to "milk" this cow but it wasn't working...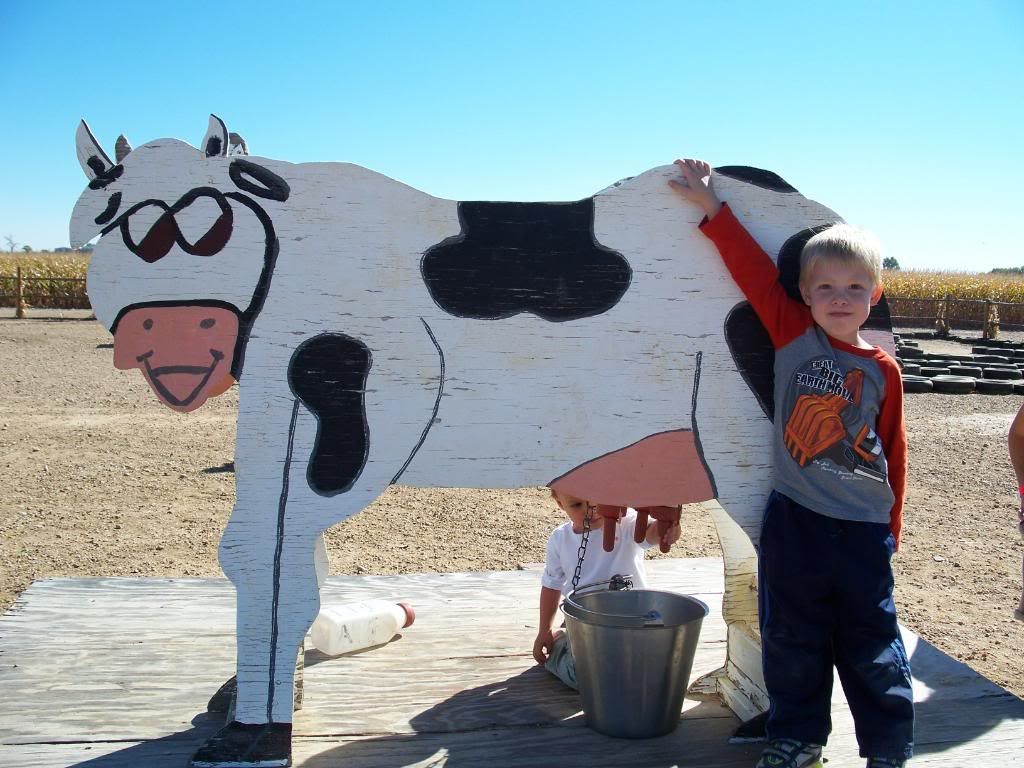 We went on a wagon ride to go pick pumpkins and got to stop and feed some animals along the way. Connor's favorite was the buffalo. It has a huge black tongue!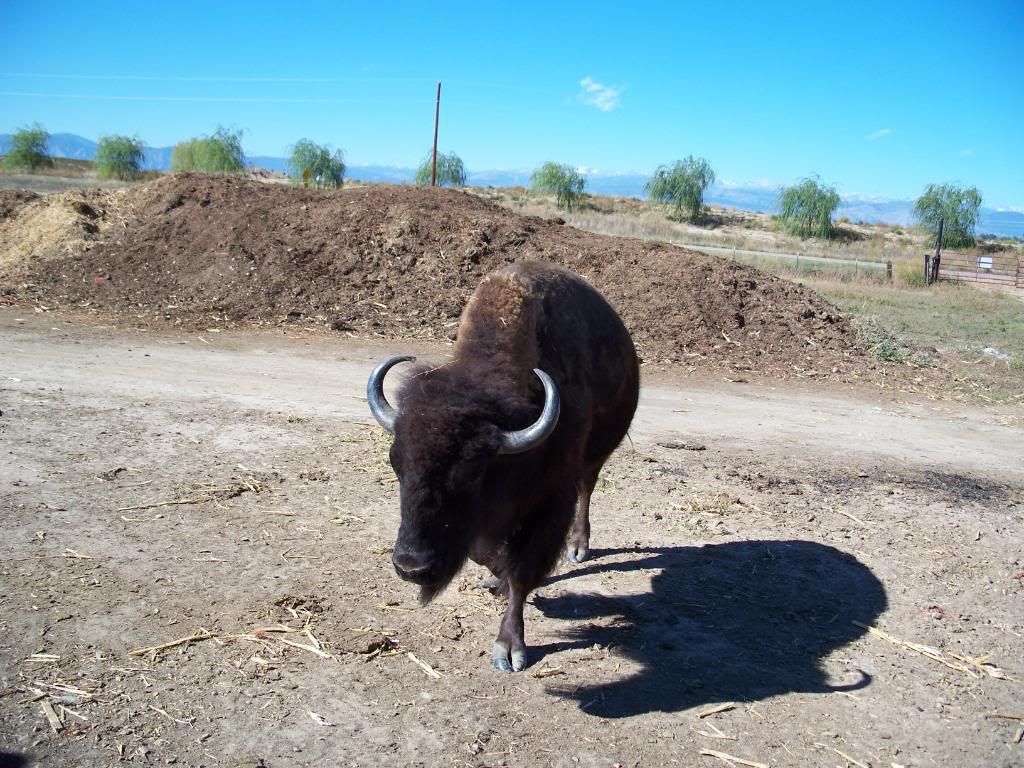 The boys watching someone else have a turn feeding the buffalo



The boys on the wagon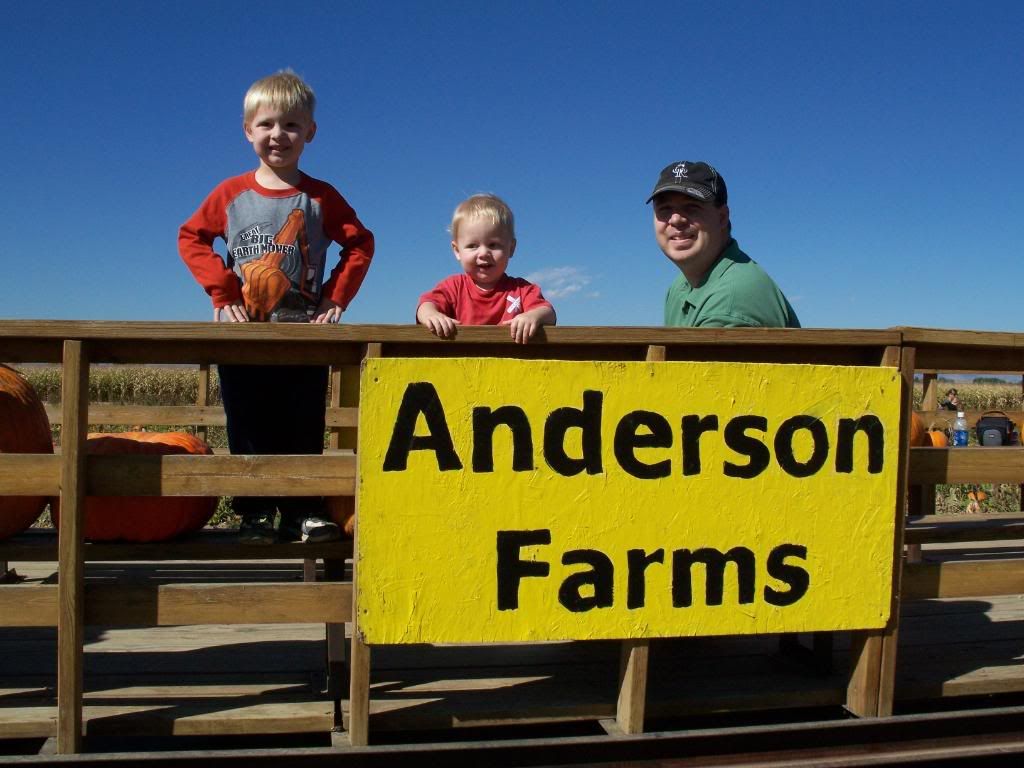 The cold front must be coming - the wind has really picked up since I started this post!