This is my favorite time of year!
On Friday we went to Miller Farms...

Connor the ghost



Pretending to drive a tractor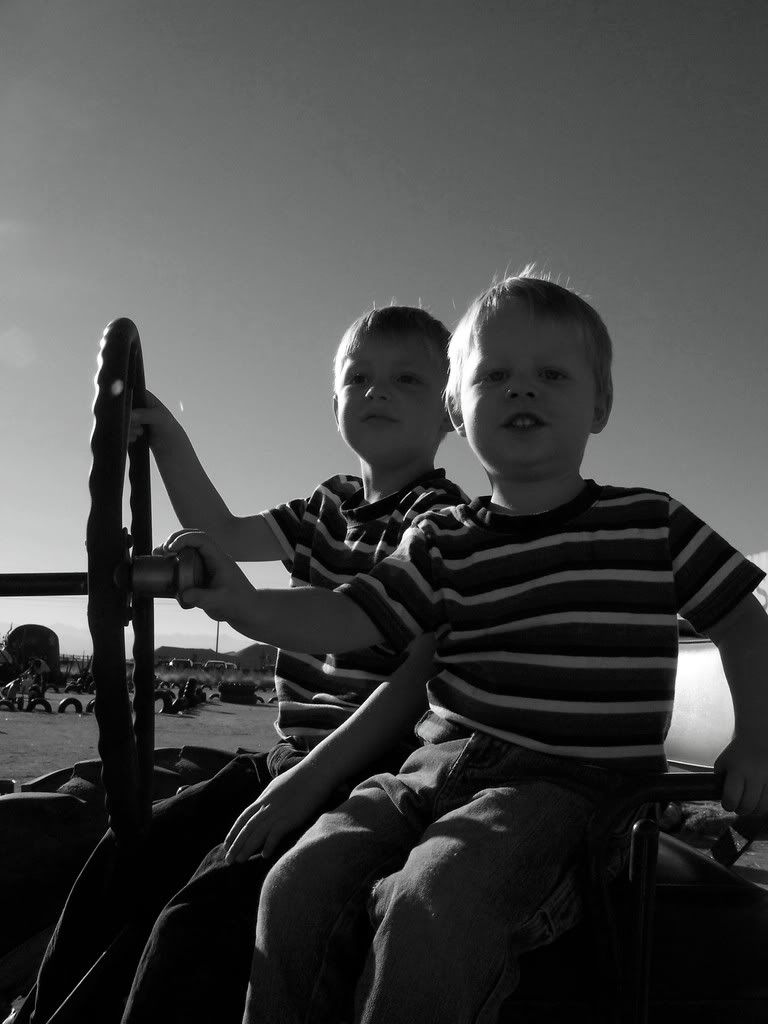 Children of the corn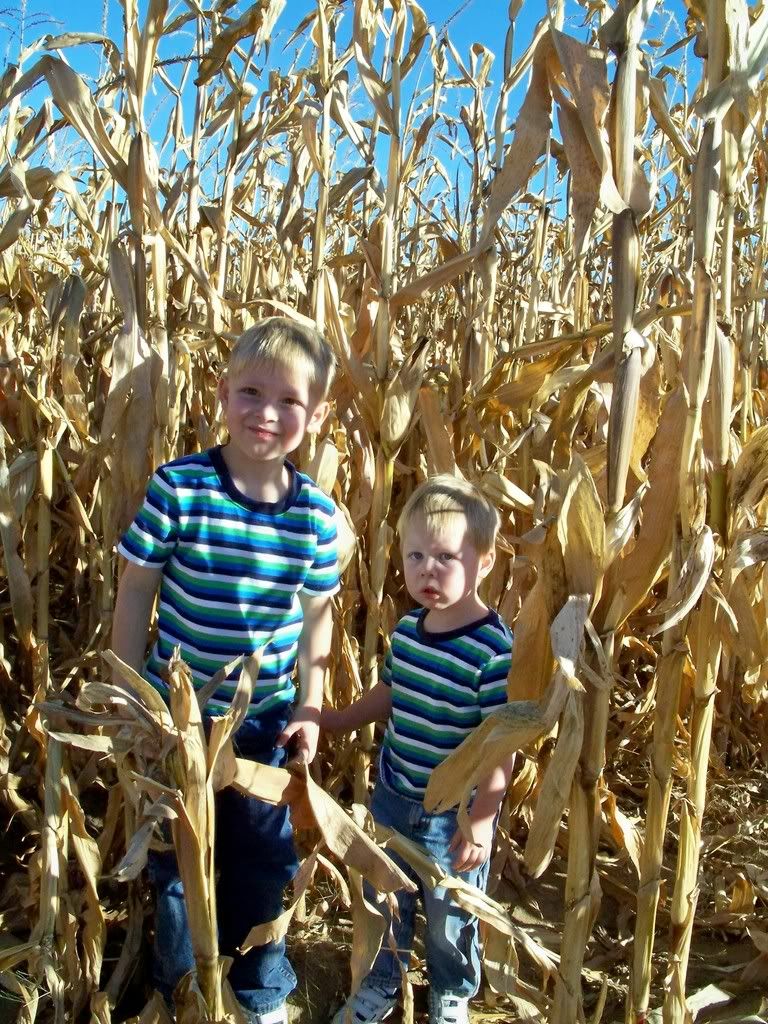 Sledding down a dirt hill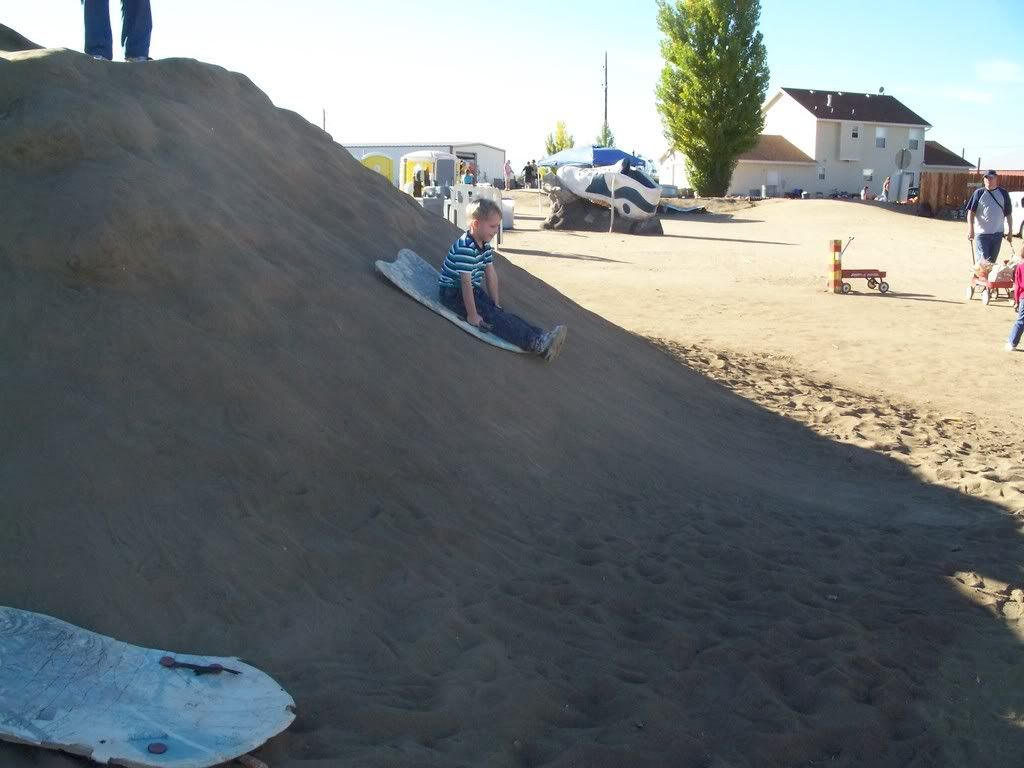 Riding a tractor bike



On Saturday Connor had a soccer game and then after a quick nap we headed to the first of two pumpkin carving parties this weekend!

The boys hid under our table so I raised the table cloth and yelled BOO while taking a picture. This was their reaction! Like Connor's hair?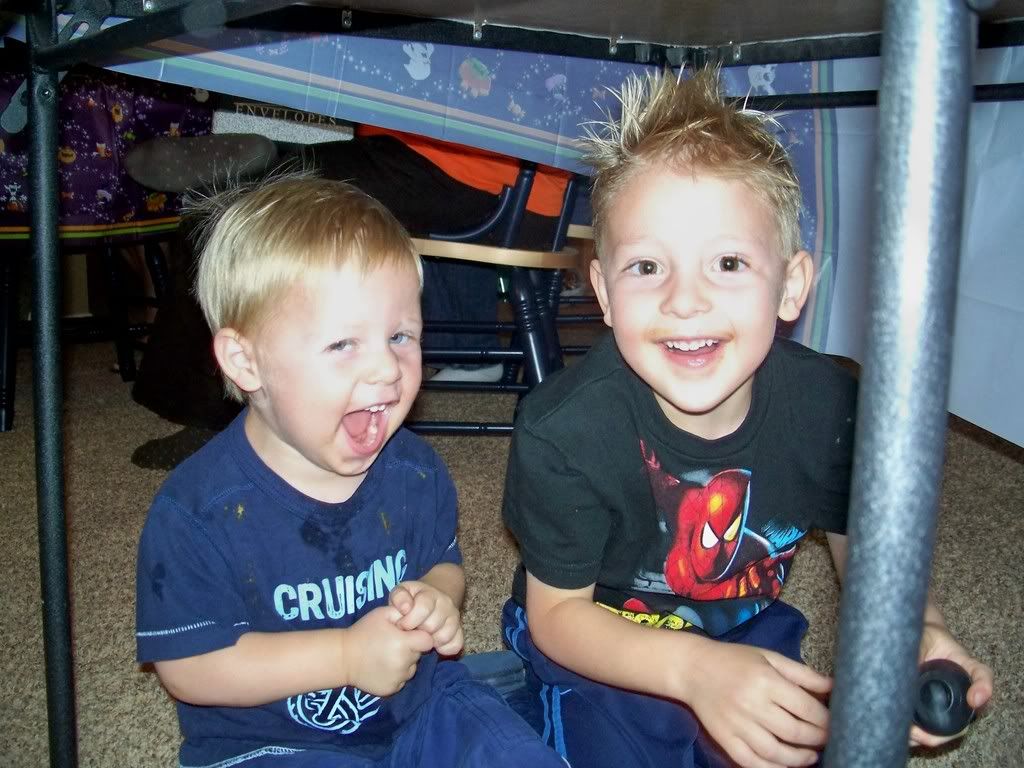 Connor watching the pumpkin master at work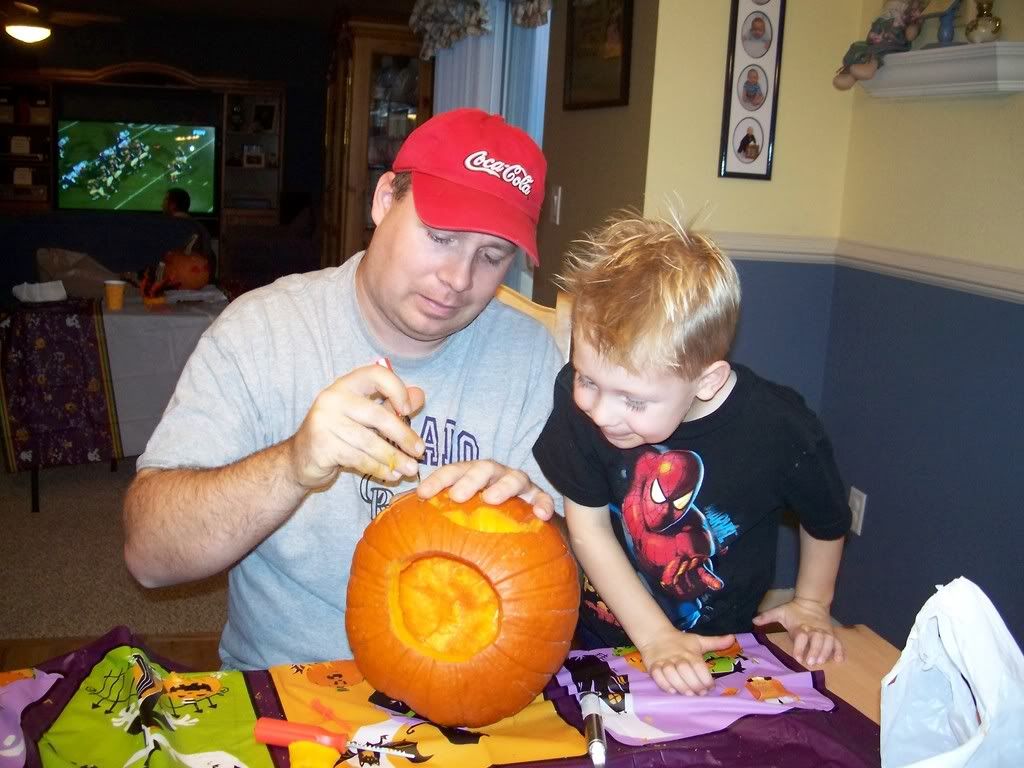 Today was pumpkin carving party number two!

Logan devouring a cupcake in his spider costume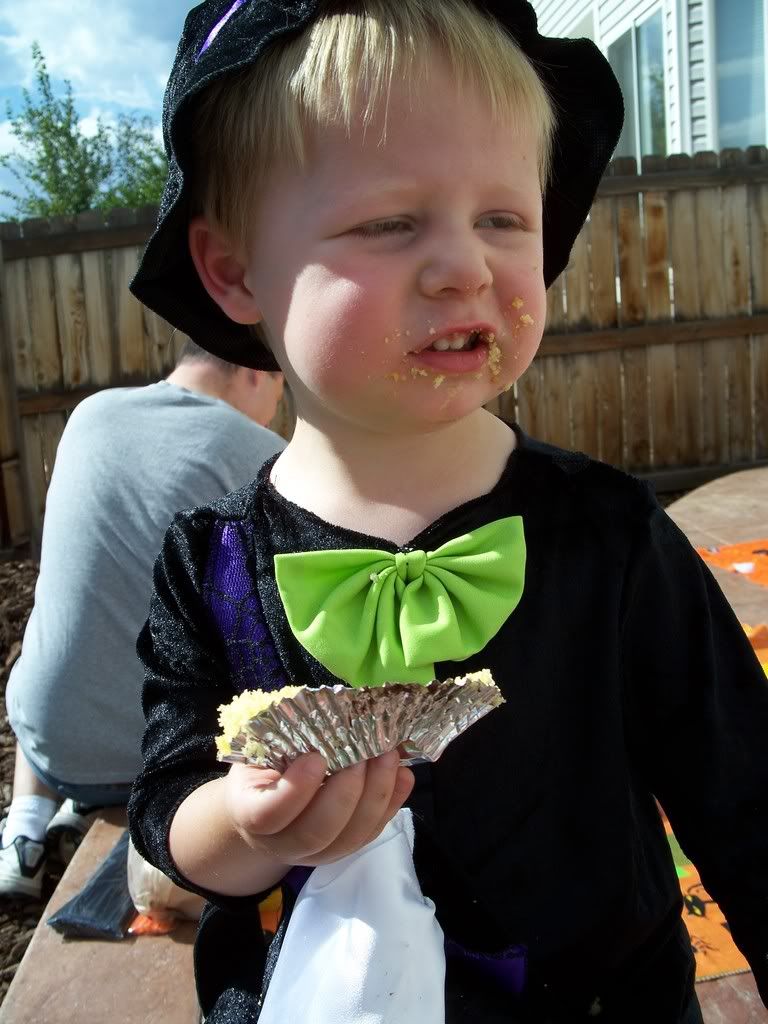 Connor helping in the mummy wrapping game. His team won!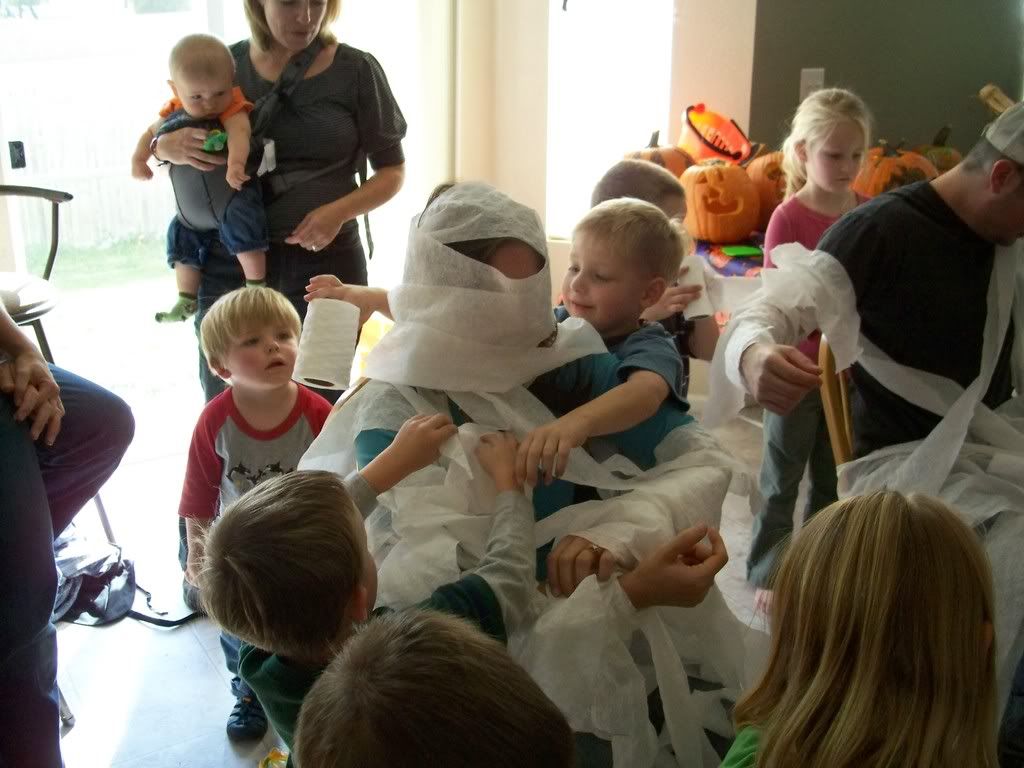 Later they bobbed for apples and then bobbed for marshmallows in a bowl of flour.



The results were very funny!



On the way home we came across some fun looking leaves and you know how I can't resist tossing our children in a pile of leaves :)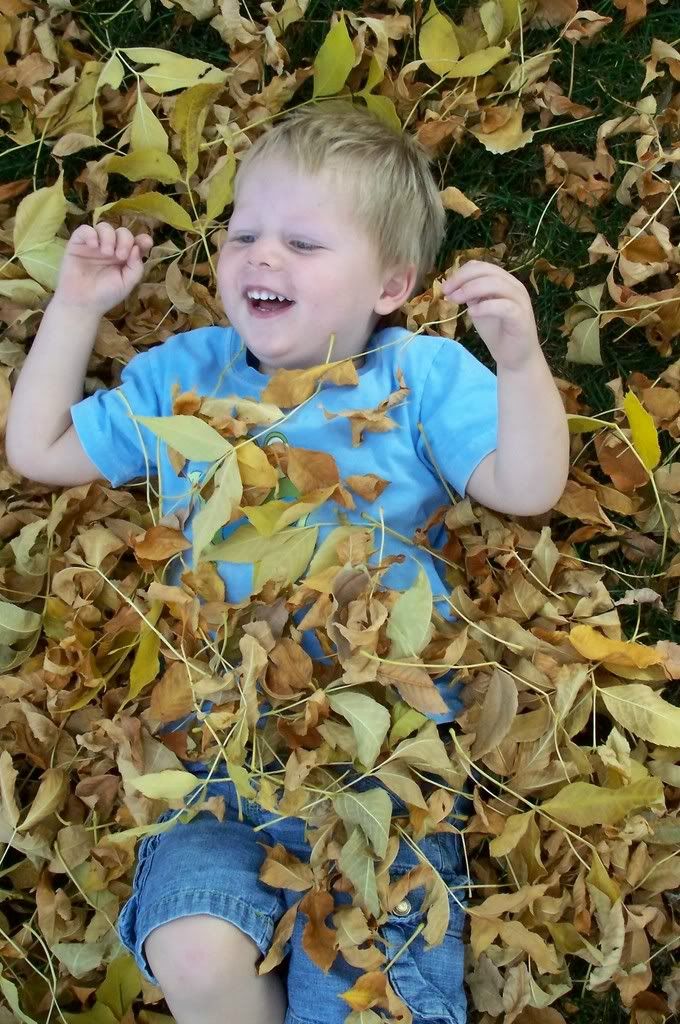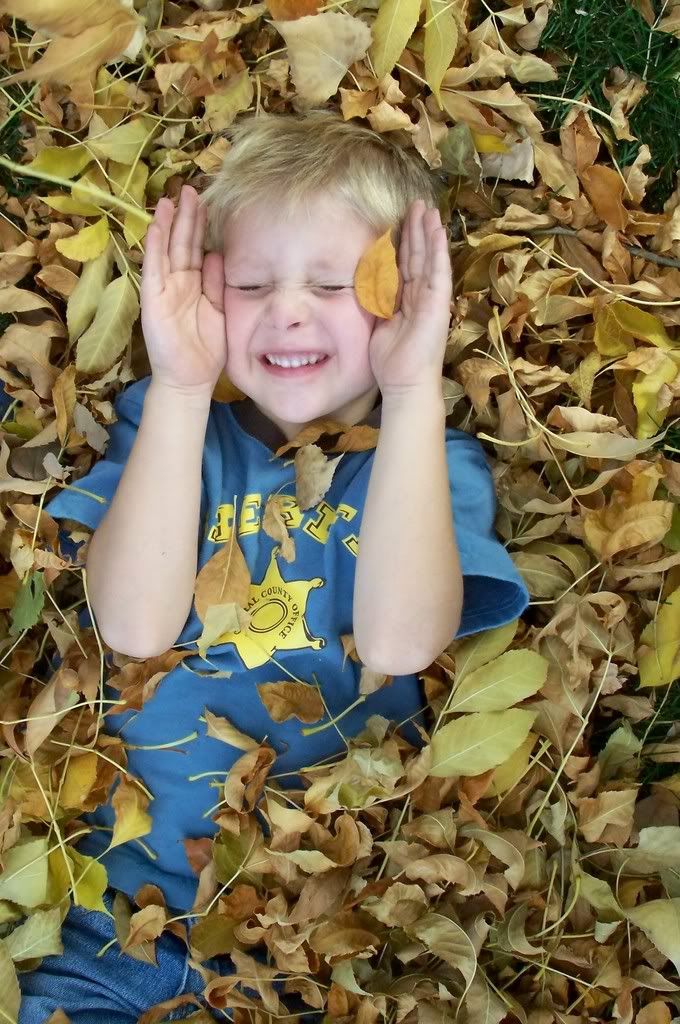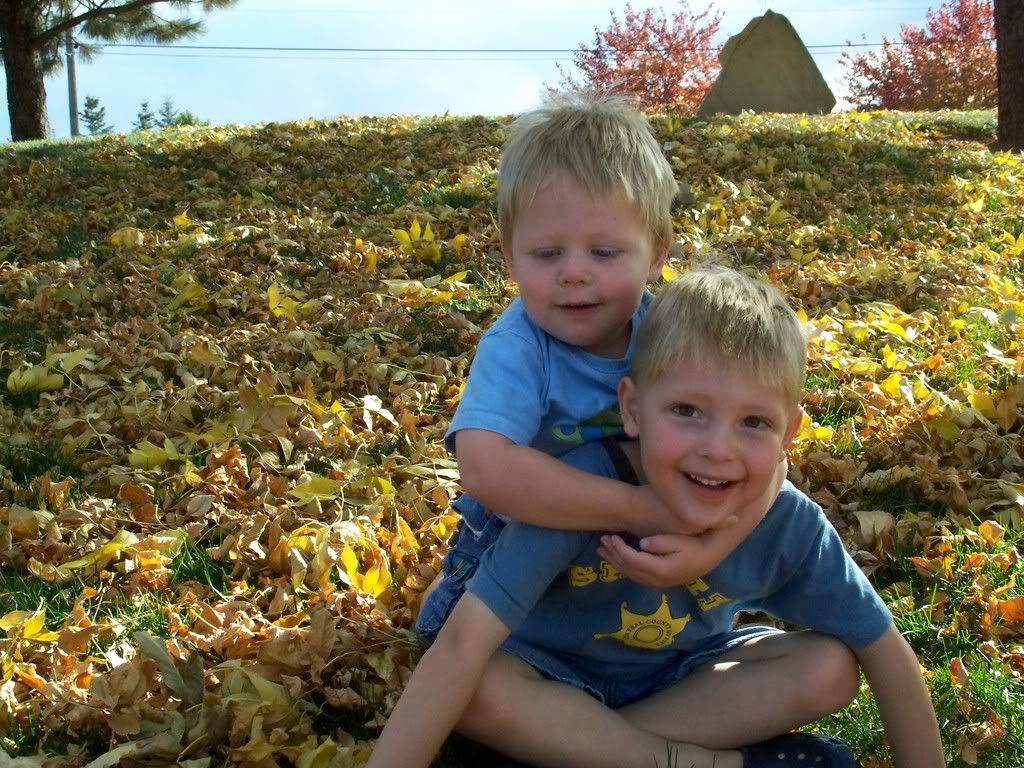 Connor somersaulted down the hill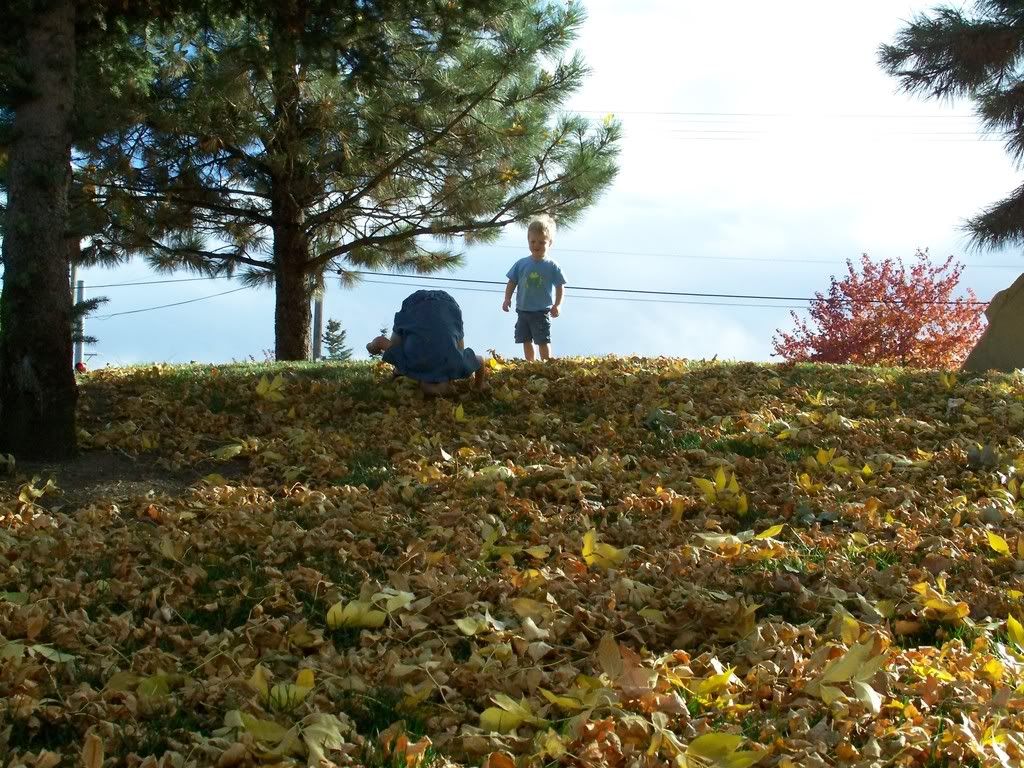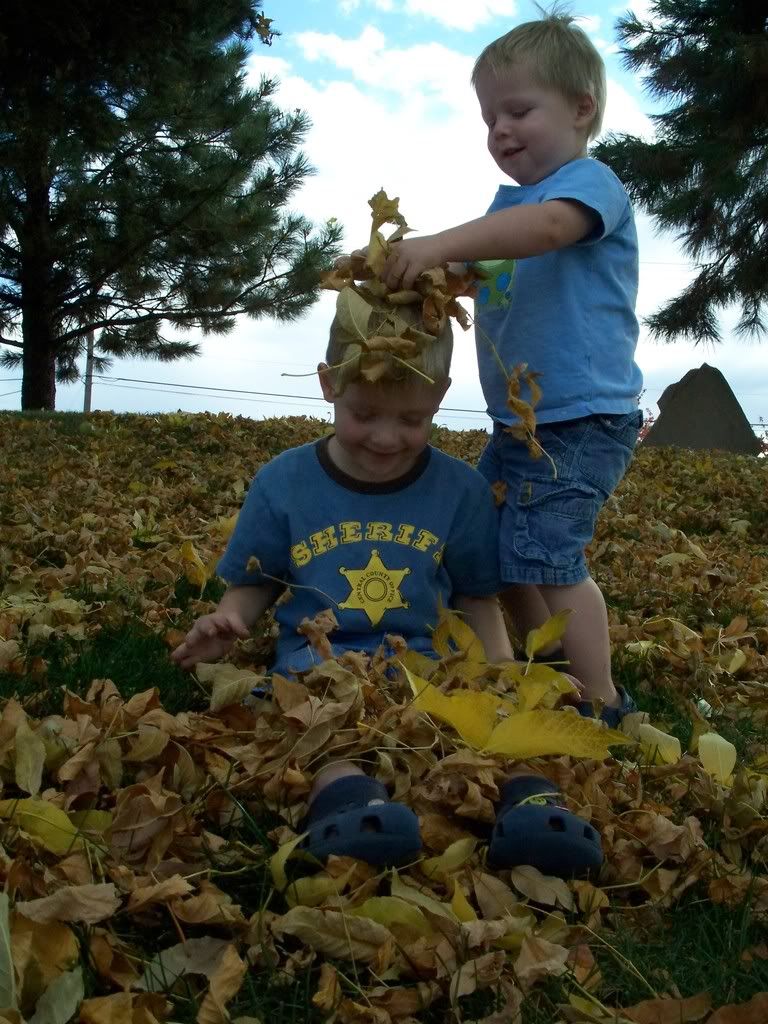 And here are the results of our two parties this weekend! We did the spider today (notice it even has 8 black pipe cleaner legs!). The other two we did yesterday - the middle one is a lite-brite pumpkin that Connor did almost all by himself and the witch is the one Jeremy was working so hard on in the picture above (she has some crazy hair apparently coming out of the top of her hat!).