We spent last Sunday with Grandma and Grandpa and had a fun Easter Egg hunt. Good thing the Easter bunny waited a week to hide the eggs since we were in Las Vegas over Easter! :)

Getting ready for the hunt...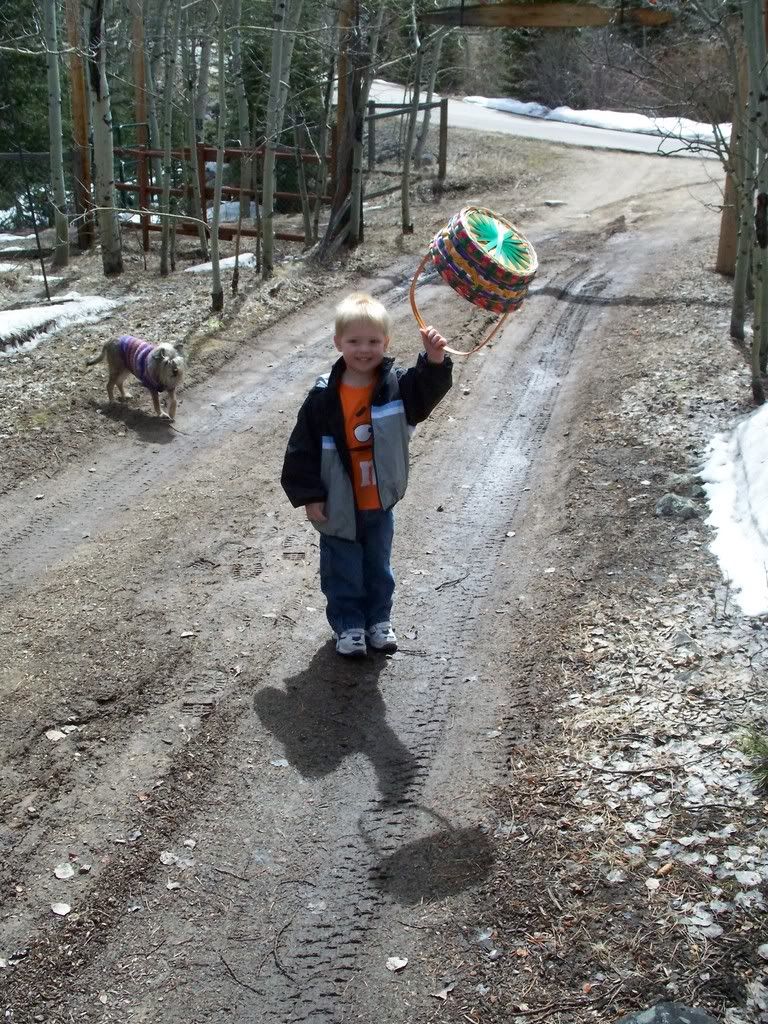 Looking up, down and all around...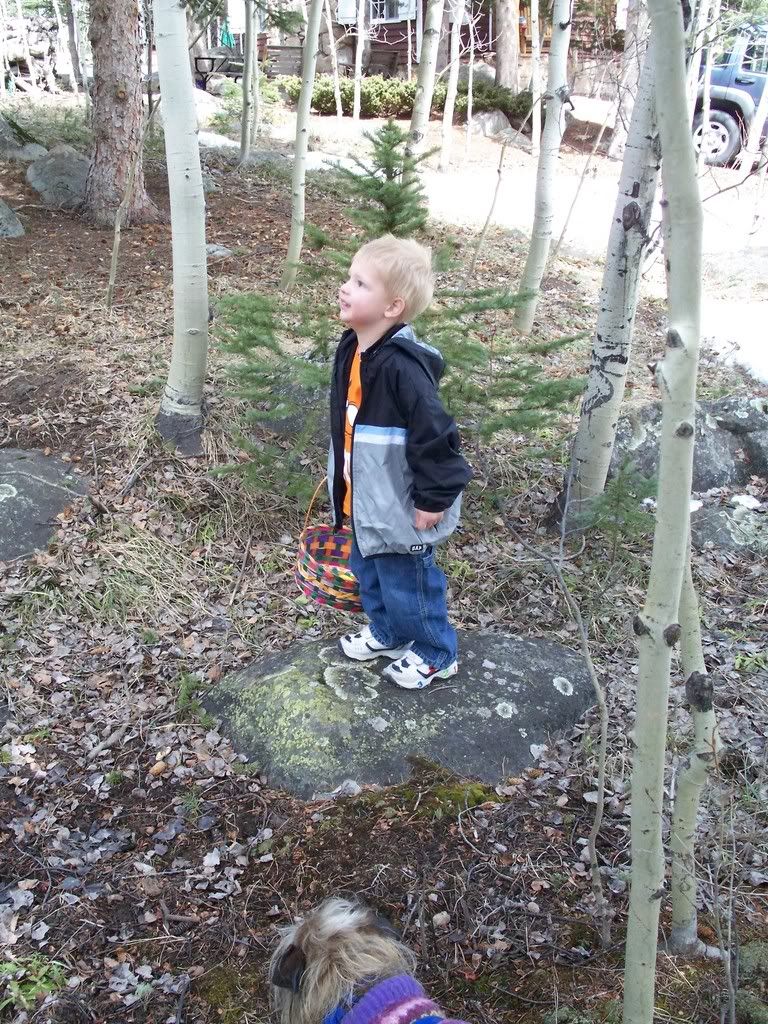 Good ol' Colorado - finding eggs in the snow :)



Finding lots of eggs!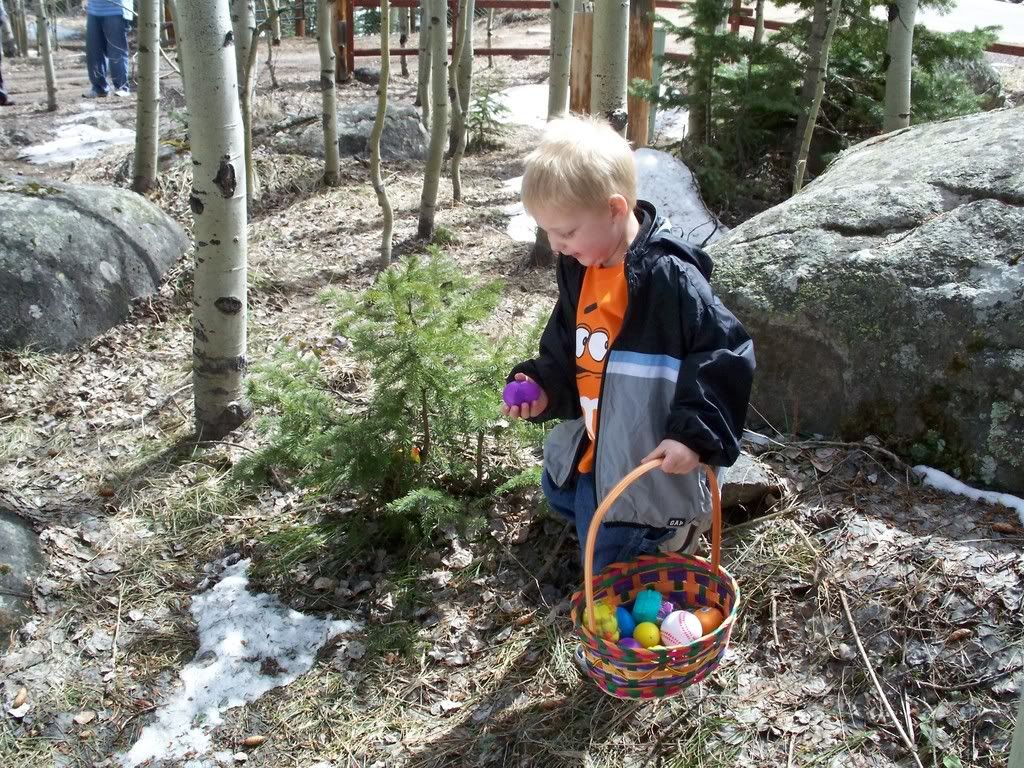 Hunting behind a big rock with Grandpa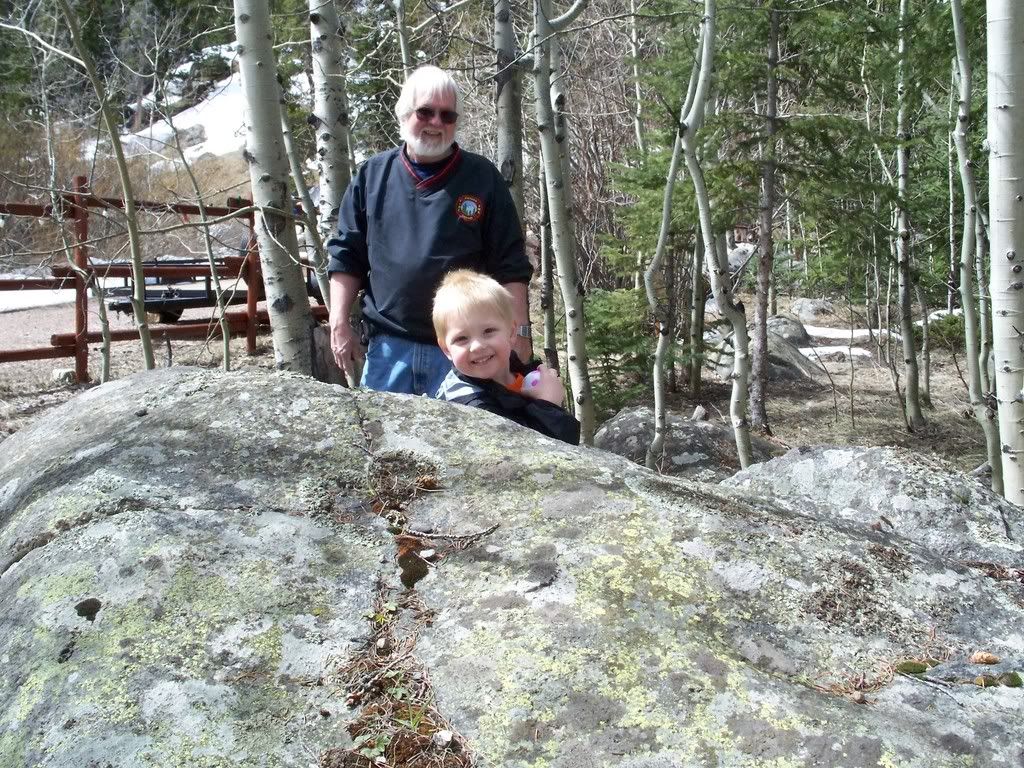 Posing with a couple eggs